Don't let technology get you down
Change may be inevitable, but the struggle to keep up doesn't have to be. BrainStorm's online learning platform, QuickHelp™, helps organizations transform the way they interact with their Microsoft tools. QuickHelp is the only learning solution that goes beyond traditional software training to help unique users change their habits and do better work faster. You already have the right software; we'll help you get the results.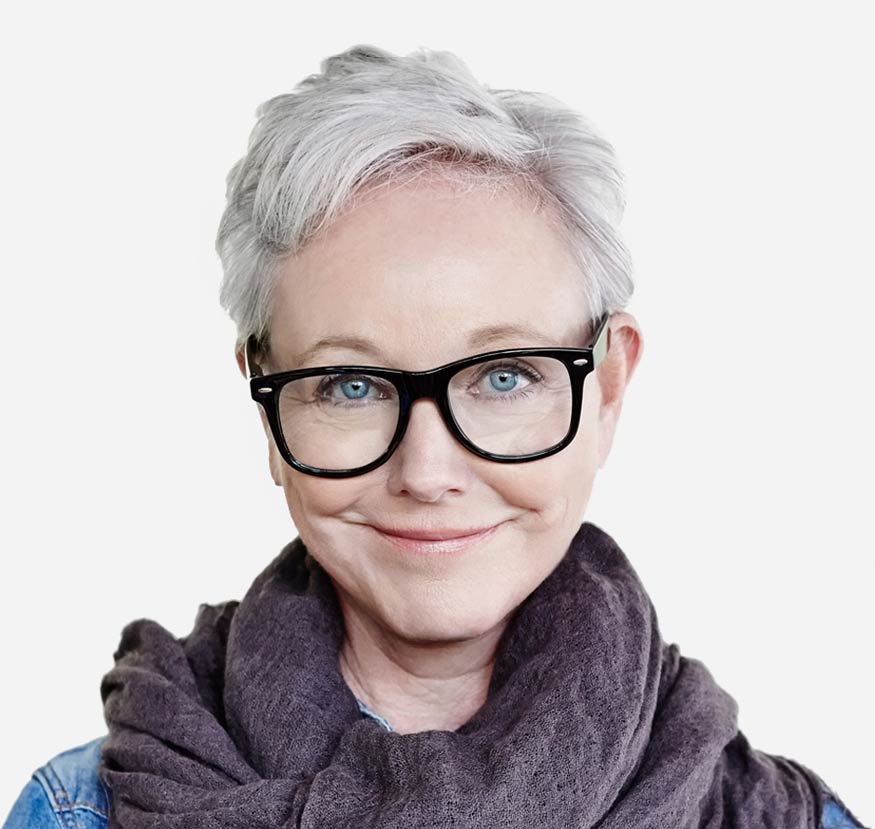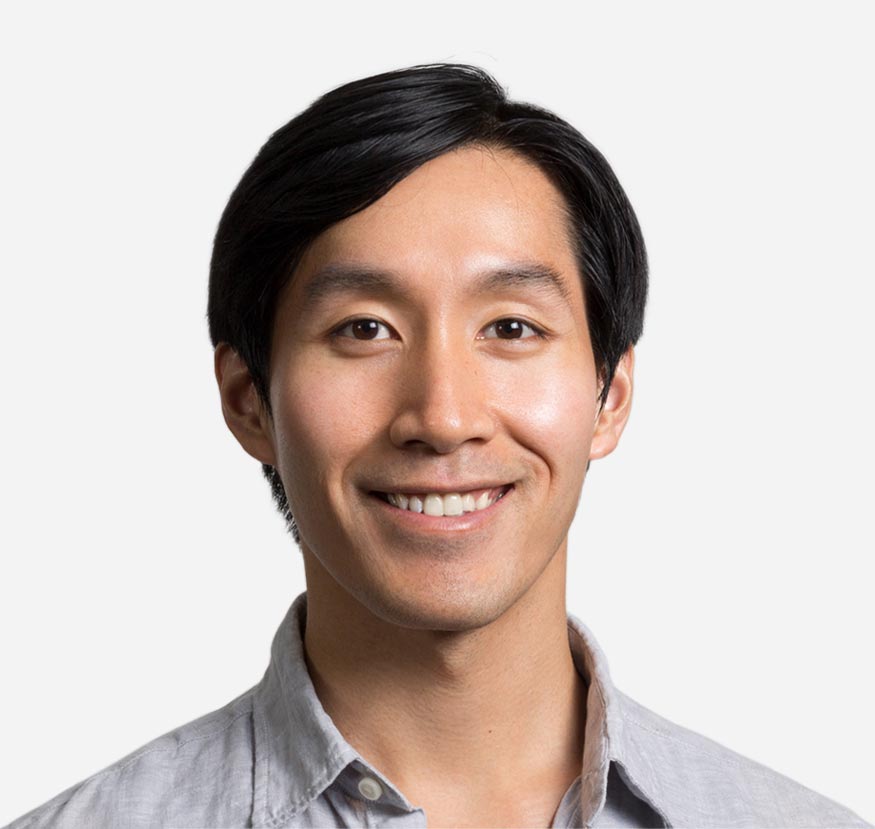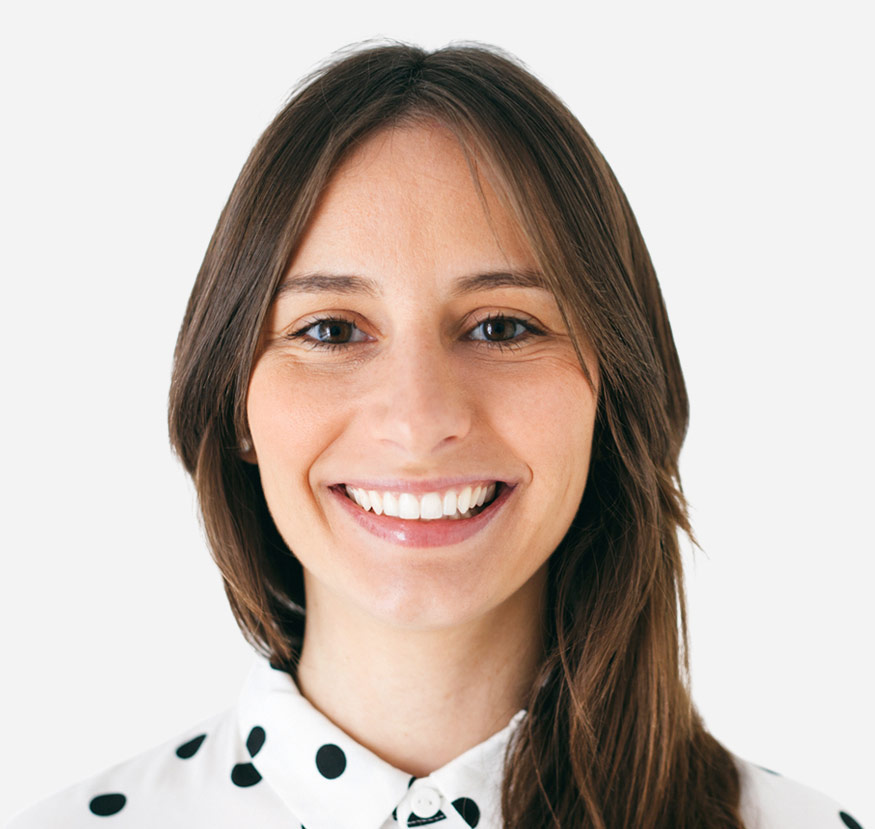 See how BrainStorm can help
Management | Shot Callers
To see a return on your Microsoft investment, you need to do more than turn the software on. You need users to streamline their processes and embrace long-term change. We can help you do it.
See how BrainStorm can help
IT | The Unsung Heroes
Your IT team can do more than answer the same software questions. We've got a solution that offers users personalized, scalable learning—so your IT team can focus on what matters most.
See how BrainStorm can help
End Users | The Front Line
Having trouble keeping up with changing technology? We've got the goods to help you embrace change, gain confidence, and keep you at the top of your professional game.
You've got a problem
We've Got a
Solution
Management teams spend big money on technology to help their organizations excel. If users aren't using their software correctly, that investment (and that potential) is left sitting on the shelf.
BrainStorm QuickHelp is a SaaS learning solution that helps users thrive with their Microsoft productivity tools. Combining product expertise, an intelligent learning platform, and a unique focus on long-term change, BrainStorm is the only solution that will actually change the way your users work.
You've got a problem
We've Got a
Solution
Traditional software training doesn't address the needs of users with different skill levels, roles, and needs. Inefficient training means expensive calls to your help desk—and we call that a lose-lose.
The BrainStorm QuickHelp platform is an intelligent SaaS learning solution that offers every user personalized learning right at their fingertips. QuickHelp is the only platform that targets unmotivated users by providing them with the right content at the right time.
You've got a problem
We've got a
Solution
Technology is changing faster than ever, and keeping up with it (especially when you have work to do) can feel like a full-time job. Who has time for that?
BrainStorm QuickHelp is an intelligent learning platform that makes navigating your changing technology a piece of cake. By getting to know your unique needs, QuickHelp gives you only the content that will help you do YOUR job better and faster.
Transforming Organizations Across the Globe
Don't take our word for it
Praise From
People Like You
Change starts now
See QuickHelp
In Action
Schedule a live demo to start your free trial.
See a Demo