Our
Philosophy
Technology is only as powerful as the people who use it.
Empower your employees
We believe that with the right technology, tools, and know-how, any person can be empowered to work smarter and achieve more. As we arm organizations and people with tools that help them see technology as beneficial instead of detrimental, we create a more liberated workforce that thinks bigger, works faster, and succeeds to heights they never thought possible.
Like nothing you've seen before
BrainStorm
QuickHelp™
At BrainStorm, we believe change is an opportunity for all users and organizations to achieve more with their time, more with their tools, and more with their technology. People and organizations who embrace change get ahead professionally and financially—and that's why we've dedicated the last 20 years to helping organizations manage change more effectively. Every person has the potential to be savvy with their software; it's our job to help them do it.
Anyone can teach someone who wants to learn. We can teach the unteachable, engage the unengaged, and motivate the unmotivated. As users start changing their behavior, organizations start to see real, tangible ROI.
Forget about training
We Create
Change
We're not interested in impersonal or irrelevant training sessions that only teach you buttons and clicks. We're going to change the way you think about communication, collaboration, and personal productivity.
Give users relevant learning
One size does not fit all. We give every user individualized learning that helps them do their job better. Users who understand how to use their tools (and why those tools are important) are more likely to embrace change faster in the future.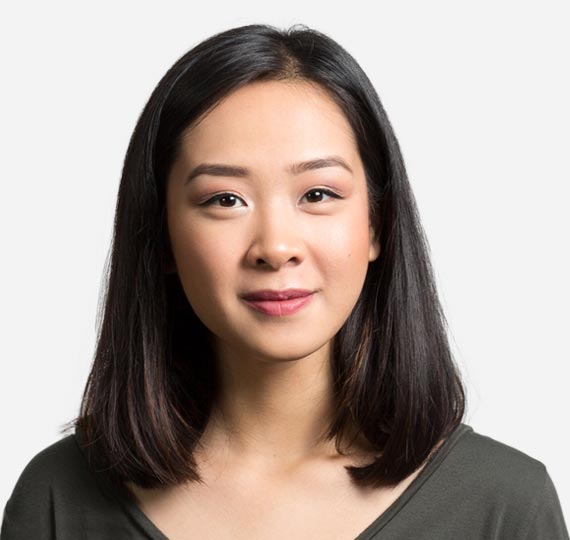 Make learning a way of life
So long, status quo. Let's change outdated habits by giving people what they didn't even know they needed. By keeping users current on new features, pointing them toward tools that will streamline their day, and encouraging good workplace habits, we can help any user gain software confidence.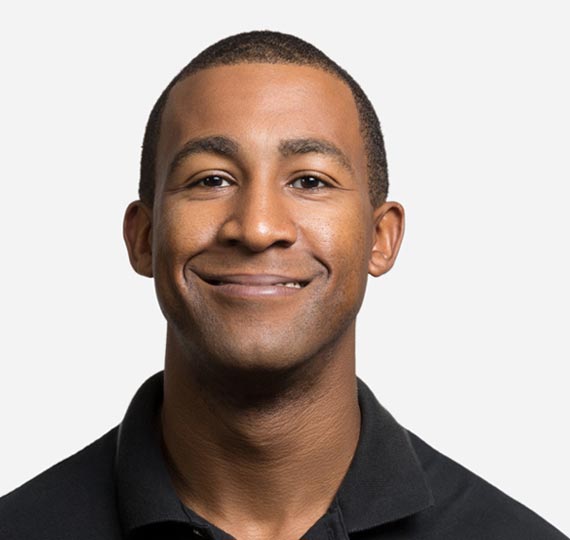 Create a lasting impact
We won't settle for traditional training, and neither should you. We're going to transform the way your organization works through a unique approach to learning that delivers targeted learning content when it's needed most. Through continued reinforcement and check-ins on user progress, we'll make change a habit and success a sure thing.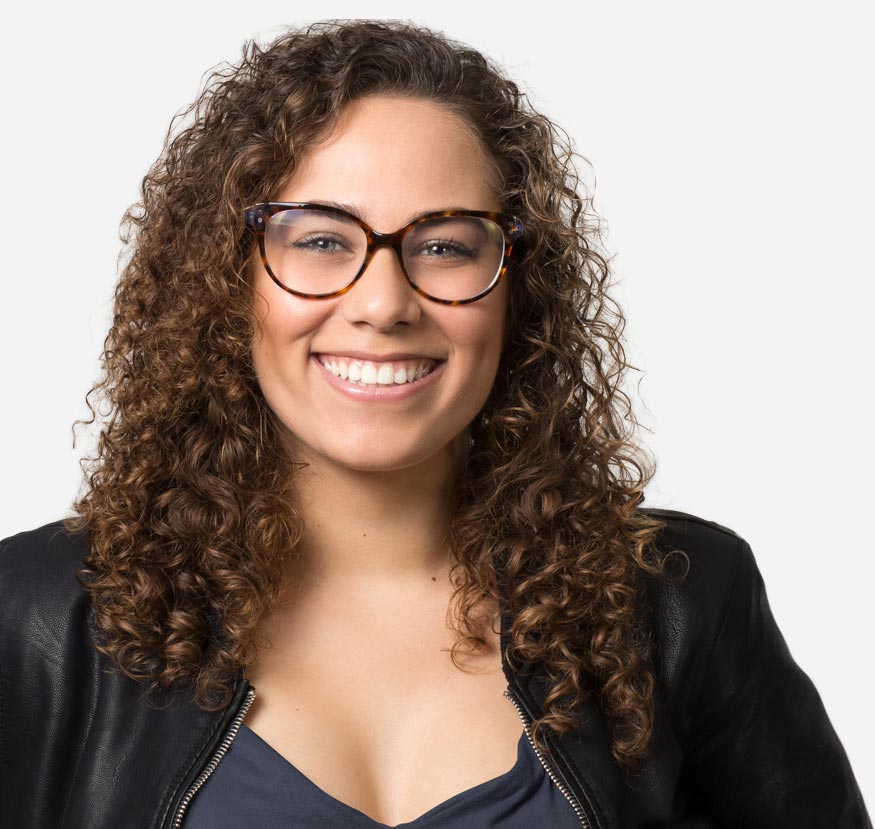 We believe in delivering
Real
Results
"The BrainStorm QuickHelp Program has helped countless organizations see increased usage of Microsoft products. BrainStorm is a great group of people and Microsoft is pleased to call them a partner."
Change starts now
See QuickHelp
In Action
Schedule a live demo to start your free trial.
Get Started