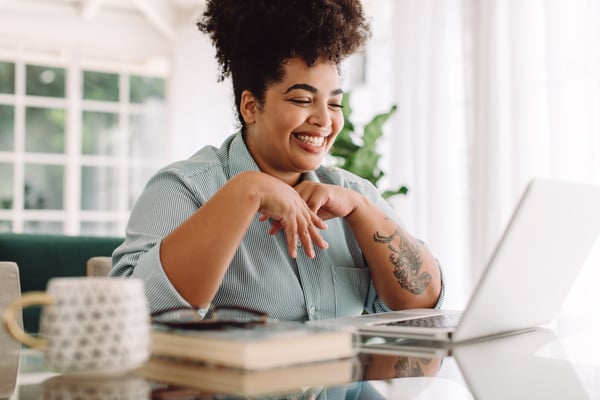 Guide
Our guide to Adopting New Technology in a Post-Pandemic Landscape
In this post-pandemic environment, organizations are leaning on technology now more than ever before. But learning how to use it efficiently can be a major challenge for some.
By driving the adoption of new technology, your organization can:
Improve efficiency, productivity, and effectiveness
Accelerate a shift to digital business
Support remote workers
Reduce costs
Grow revenue
Learn how to engage your team to improve productivity and boost technology ROI with Adopting New Technology in a Post-Pandemic Landscape. Complete the form to get your copy!