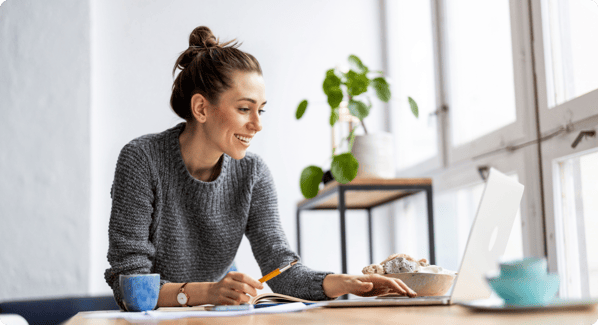 Checklist
6 reasons why change management software cannot work alone
Change management software is a necessary tool to keep pace with the ever-changing technological needs of today's business environments. But using this software alone isn't the most efficient path to long-term, sustainable change.
Utilizing a change enablement approach to technology adoption will reduce friction and ensure change initiatives stick with little—if any—employee resistance.
Download 6 Reasons Why Change Management Software Cannot Work Alone to get answers to these crucial questions:
Why is workplace change so difficult?
How can change management software help?
What is the missing link between change management software and sustainable change enablement?
How can BrainStorm help?