Ready to
Partner?
We're better together.
Active usage you can count on
Your customers already have the powerful Microsoft applications they need; BrainStorm helps them use those tools to change the way their organizations work. When users catch the vision of what their productivity tools can accomplish, they're more likely to use them to their fullest potential. BrainStorm has increased active usage in key Office 365 accounts by more than 5X, helping partners hit their Microsoft metrics and making them heroes to their customers.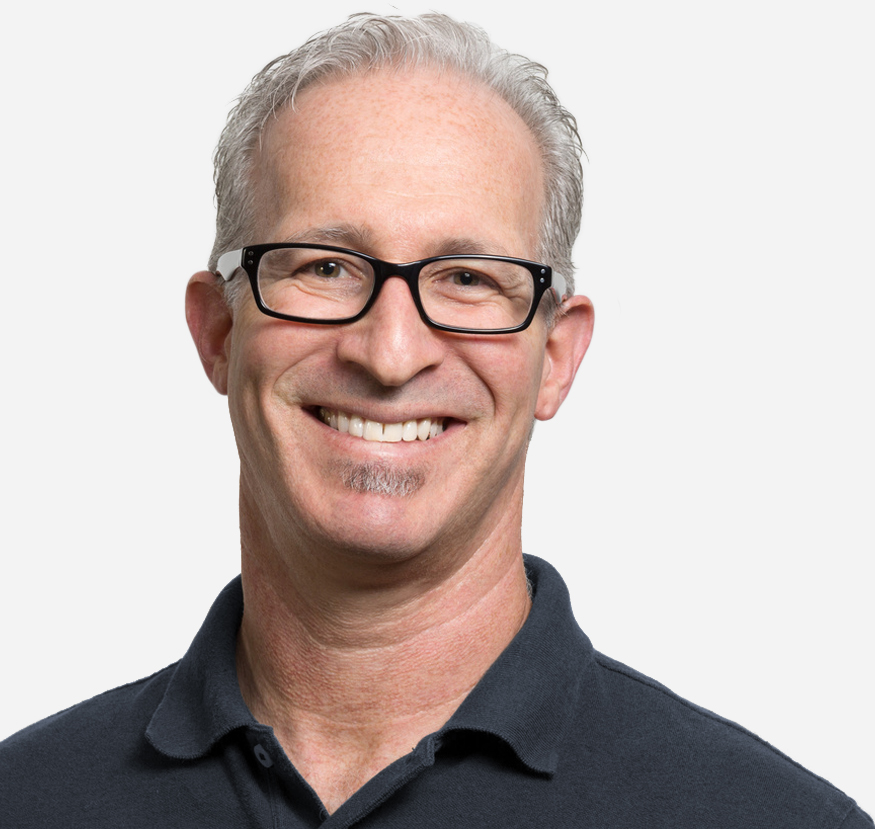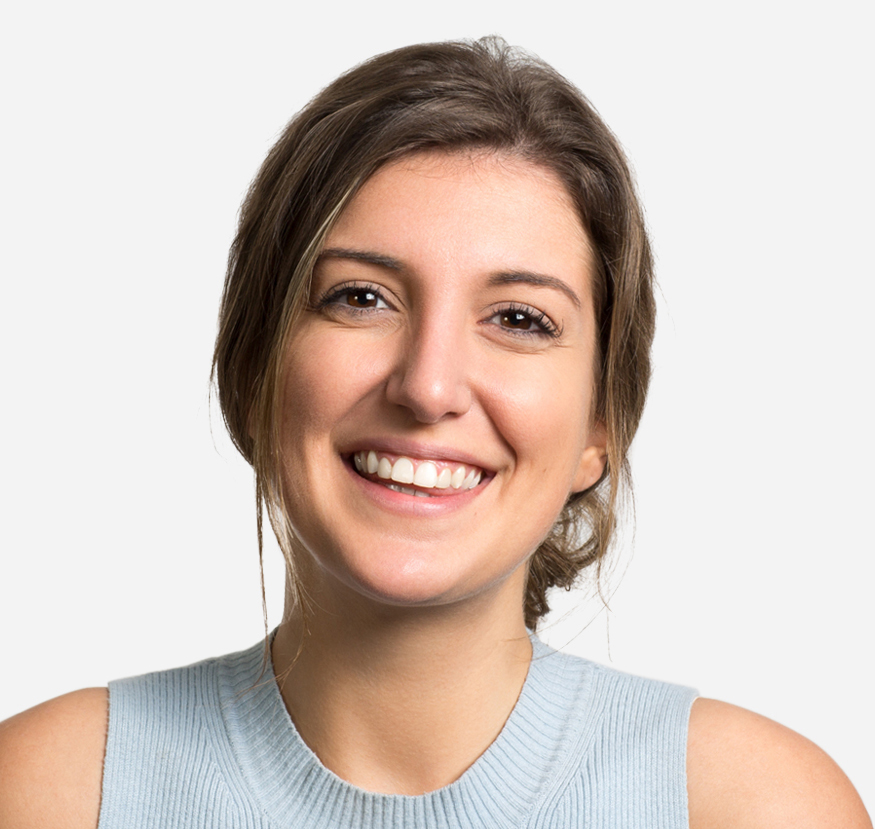 See how BrainStorm can help
CSP | The Opportunity Seekers
Add BrainStorm QuickHelp™ to your solution set in a CSP-friendly format that lets you call the shots for your customer accounts.
See how BrainStorm can help
Partner | The Navigators
Extend the length of your Office 365 engagements, drive active usage, and add an additional revenue stream to your accounts.
You've got a problem
We've Got a
Solution
In a competitive CSP market, your training strategy should separate you from the pack. You need a solution that's inexpensive, scalable, and a surefire way to help you meet your Microsoft metrics.
Partners can now offer QuickHelp on a monthly subscription directly to customers of all sizes. That means you get everything you love about QuickHelp in a self-service portal that lets you manage, monitor, and customize content for your accounts.
GET MORE INFO
You've got a problem
We've Got a
Solution
Your Microsoft relationship depends on your customers staying engaged with their productivity tools. But how do you keep them interested and learning without constant, expensive involvement?
BrainStorm drives active usage by learning about the specific software needs and goals of your customers. From there, we create a customized learning strategy that includes our comprehensive learning platform, a dedicated Client Success Manager, and a huge set of communication tools.
GET MORE INFO
You've Never Seen Anything Like This
A Look at
QuickHelp™
BrainStorm's QuickHelp platform sets Partners apart from the crowd by encouraging users to learn and enagae with Microsoft tools. Customers gain access to an on-demand library of searchable, sharable, videos focused on specific applications, as well as soft skills like organization and productivity.
More On Our Solution
Don't Take Our Word For It
Praise From
People Like You
Change Starts Now
See QuickHelp
In Action
Schedule a live demo to start your free trial.
See a Demo