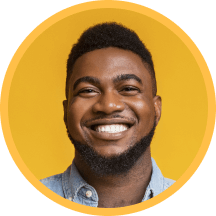 Reduce help desk calls
Increase software adoption and reduce help desk calls by empowering your users with the right training. Easier software rollouts and increased utilization will drive measurable value for your organization.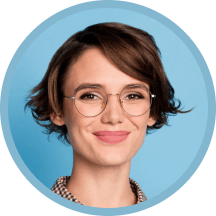 New approach to security threats
Create a culture of security within your organization by teaching your users to recognize security threats and be more mindful of the way they share files, communicate, and collaborate.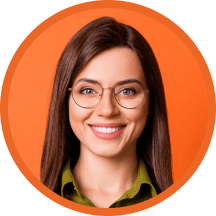 More adoption, more profits
Increase profits by providing your customers with a powerful solution that drives user satisfaction, engagement, and education.