Change
Made Simple
See what it means for you.
A personalized approach to learning
No organization is quite like yours, so why settle for training that treats you like an average Joe? BrainStorm offers a range of learning solutions that suit any type of learner—the anxious newbie, the reluctant adopter, the hands-on power user, and more.
One platform with infinite potential
QuickHelp™
The Platform
BrainStorm QuickHelp™ is an unparalleled learning solution that combines content expertise with an intelligent platform—all designed to transform the way users work with their Microsoft technology. Our highly personalized approach to change management gets users and their technology on the same team, preventing user frustration, alleviating IT workloads, and helping organizations reach their goals.

This is how we do it
We believe that small changes create big differences. That's why we deliver strategic, bite-size tips and tricks that speak to every individual's learning style and job role. Our content is anchored in real-life business scenarios so that users do more than tolerate their software; they learn to work more powerfully with it. As individuals start changing habits, organizations start to see tangible ROI and a more motivated and dynamic workplace.
1

| Personalize
An individualized approach to organizational change
Customized skill paths based on user inputs
Videos and events tailored to unique user needs
Ability to upload proprietary content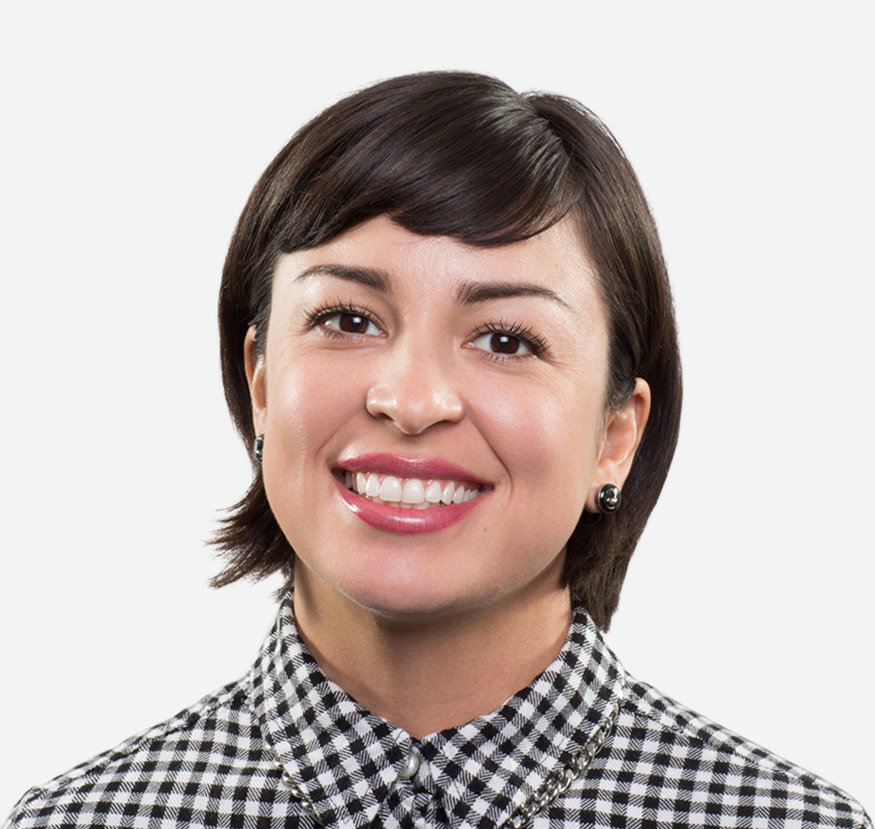 2

| Attract
Learning that engages users from every angle
Relevant communications to keep users engaged
Machine learning to surface relevant content right at your fingertips
Gamification to help users stay competitive professionally
3

| Change
A long-term solution for changing habits and attitudes
Productivity-focused content to keep you learning the right stuff
Deep insights into user behavior via the
Analytic Dashboard
Content surfaces based on evolving needs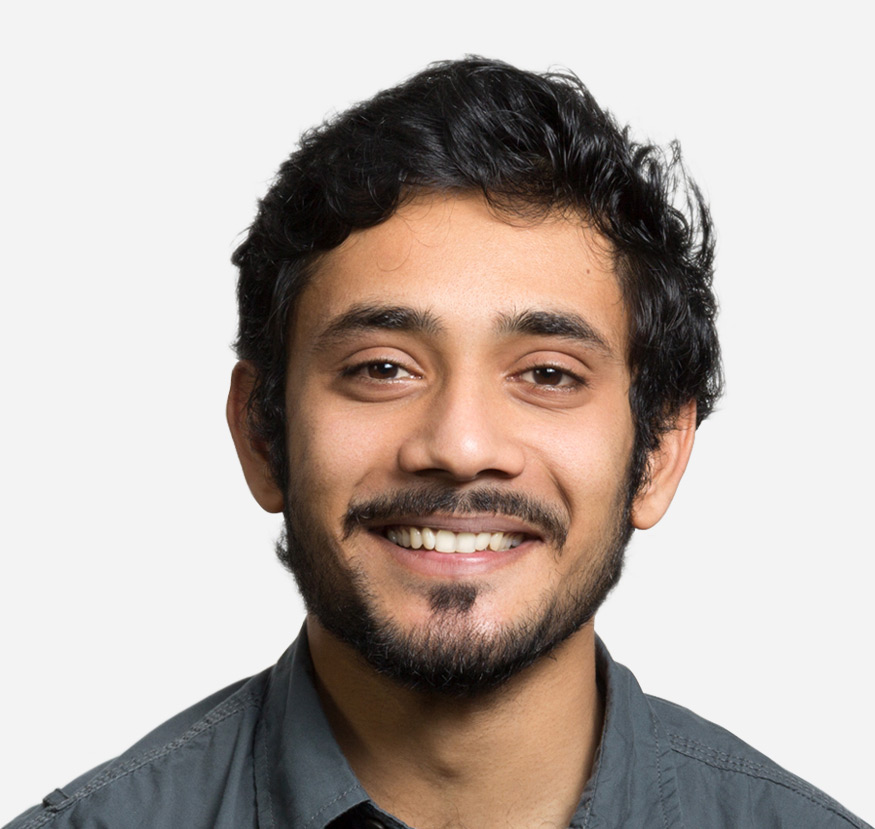 Don't take our word for it
Praise From
People Like You
Tips and tricks at your fingertips
Quick Start
Cards
Quick Start Cards are a must-have resource for the tactile learner just getting acquainted with their software. These handy six-page reference guides help users become more familiar with basic and intermediate features within the Office suite.
See it to believe it
With content this good, you'll rethink going paperless. In your hand or on your screen, Quick Start Cards are at your service.

See Quick Start Card samples
A day with the experts
Instructor-Led
Training
Looking for a little more? Incorporating Instructor-Led Training into your software strategy can give users hands-on experience and real-time assistance. Presented live by our master instructors, our training sessions are an engaging, lively way to help users catch the vision of what their Microsoft tools can really do.

Change starts now
See QuickHelp
In Action
Schedule a live demo to start your free trial.
Get Started