Strategy and goals
Panasonic Avionics uses BrainStorm's communication templates and skill-building content to empower meaningful change around the Microsoft stack.

Communication
The purpose-driven templates in BrainStorm really helped introduce new applications and craft reasons for the change. These communication campaigns also helped answer the "why" behind the new technology and introduced BrainStorm as a go-to resource to help answer users' questions.


Targeted skills
At most organizations, it's tough to carve out time for training. By building targeted, short learning flows for employees, company leadership could introduce them to how-to videos that really made the transition to Office 365 less intimidating. And those who wanted online in-person training could take advantage of BrainStorm's vast training schedule.


Supportability
It's no surprise that introducing new applications to a workforce also adds to a technical support team's workload. Luckily, BrainStorm's vast knowledge base empowered Panasonic Avionics' technical teams with the answers they needed.

The company also leveraged BrainStorm's API to Integrate with ServiceNow, the IT team's service management platform. This integration with ServiceNow populates BrainStorm content directly to employees when they need it.

Since Microsoft tools are constantly changing and evolving, keeping KB articles up to date can be resource-intensive. But with its continually updated content, BrainStorm does the heavy lifting, allowing technical support teams to focus on more critical tasks.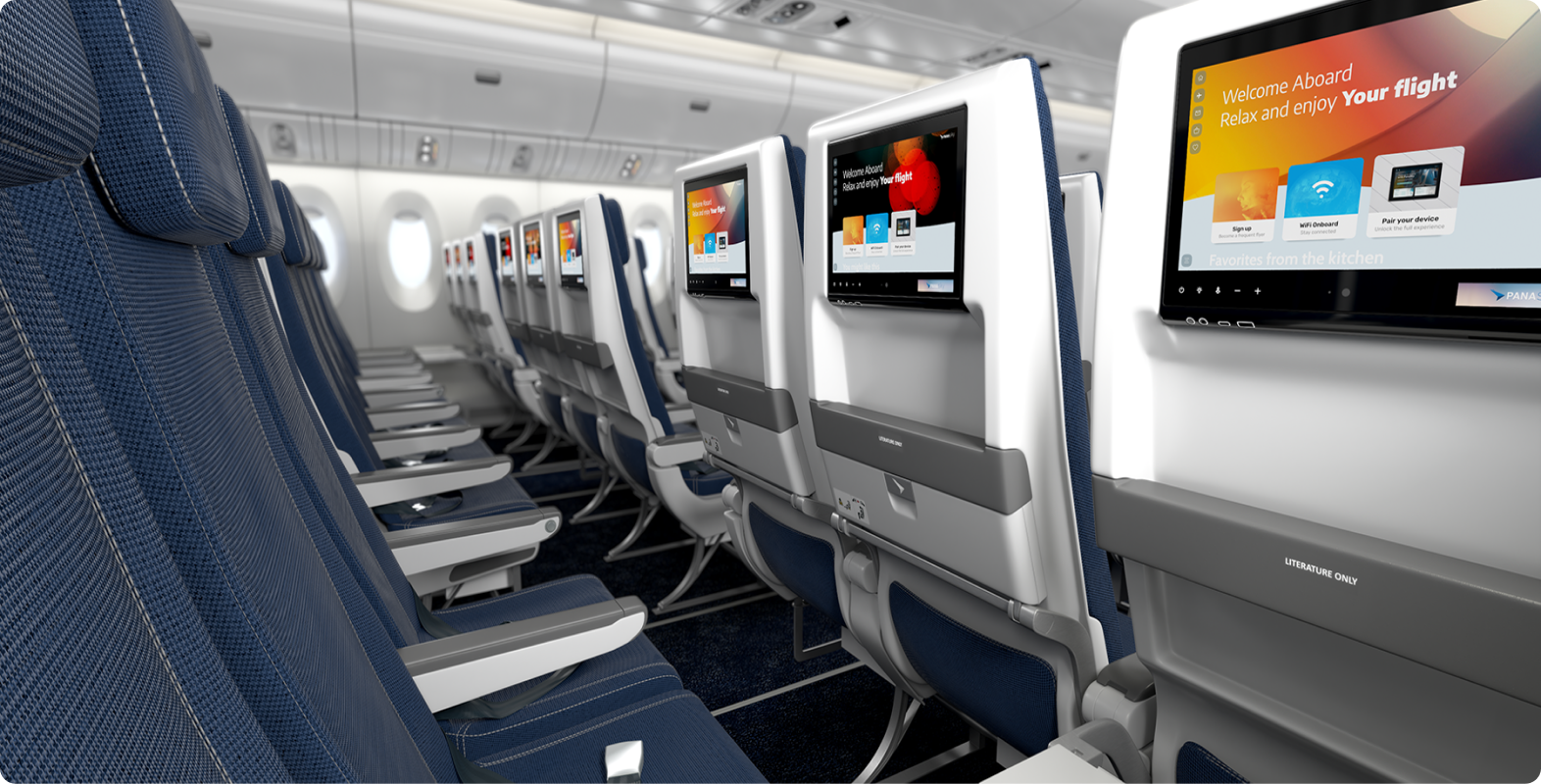 "BrainStorm's updated and relevant content has certainly taken this burden off our technical support teams. I was surprised by how intuitive this integration was in delivering the right support content via our Service portal or Virtual Agent."
Objective measures
As Panasonic Avionics' leading project manager likes to say, "What gets measured gets managed; what gets focused on gets fixed."

Valuable reporting in BrainStorm gives visibility into how Microsoft applications are being used and any areas where employees might need some more support. This visibility provides an objective measurement of ongoing adoption efforts and targets areas for improvement.

BrainStorm reporting also helps quantify adoption, usability, identification of redundant tools, and helps make sure the company is seeing an ROI from its Microsoft spend.

Leaders at Panasonic Avionics gave their employees more than just new Microsoft tools. They gave them a rich user experience with a little help from BrainStorm. The result? Greater engagement, improved efficiency—and a more visible ROI across the organization.