Keeping security top of mind
To achieve the kind of change the manufacturer was looking for they'd need more than just firewalls or anti-malware software—they'd need to change user behavior to guard against threats. The Information Services team had worked with BrainStorm on an organization-wide Microsoft 365 adoption program, so they trusted BrainStorm's content and support team. But because of the security initiative's importance, the I.S. team decided to research other companies that specialized in threat protection, ensuring that the organization would select the best—not just the most convenient—option.
Some vendors focused on building up the security team's technical skills, but they neglected end user training. Others took a "one and done" training approach that didn't encourage long-term behavioral change.
In the end, past experience with BrainStorm won out—along with BrainStorm's new Threat Defense offering. In a world of short attention spans and increasingly creative security threats, the I.S. team knew BrainStorm would help scale effective, measurable improvements across the company. As a team member put it, "BrainStorm had a good track record with us, so we made a decision to stay with them."
"We were getting threats and needed to have our users be proactive so that the threats didn't ever come to the security team."
What is Threat Defense?
BrainStorm Threat Defense takes a new human-focused approach to security awareness that traditional training lacks. No shame, no guilt. It's a cutting-edge platform to make your users more security savvy.
Learn more about BrainStorm Threat Defense
Strategy and goals
It only takes one user to compromise an entire company, so the Information Services team needed every user to participate in BrainStorm's security initiative. But with manufacturing productivity directly affecting the company's bottom line, executives were understandably nervous about devoting time to security training. Still, all parties agreed that a security breach would be far costlier, and that leveraging BrainStorm Threat Defense would reinforce security best practices in a seamless and time-efficient way.
Working with their BrainStorm Customer Success Manager (CSM), users were assigned a 50-minute mandatory security course in the same BrainStorm platform they'd used for Office 365 training. Then, a few days later, global users received a simulated phishing attack email, putting their recent training to the test. If users took the bait and clicked the phony phishing link, they were immediately directed to relevant remedial content.
Throughout the campaign, I.S. team members saw their efforts go off without a hitch. According to one team member, "Any challenge we experienced was immediately addressed by the Brainstorm team. That was when we knew we'd made the right decision moving forward with BrainStorm—because they truly were a partner."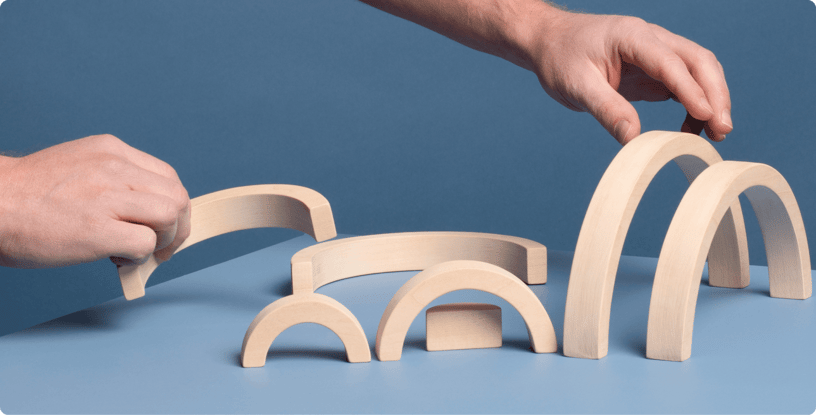 Users have been faux-phished every month for 6 months. 90% of users say the exercise has better prepared them for real phishing attacks.