Yammer—Microsoft's popular social networking application—brings the whole company together in a conversational, collaborative environment.
Yammer connects users with other employees throughout the organization, not just those on the same team. The platform can be used to not only collaborate on work-related projects, but also bring employees together using common interests. This makes Microsoft Yammer a crucial tool in building company culture and increasing employee satisfaction.
In fact, Microsoft reports that 85% of Fortune 500 companies use Yammer to engage employees, build community, and share ideas within their organizations.
Why do you need Yammer and Microsoft Teams?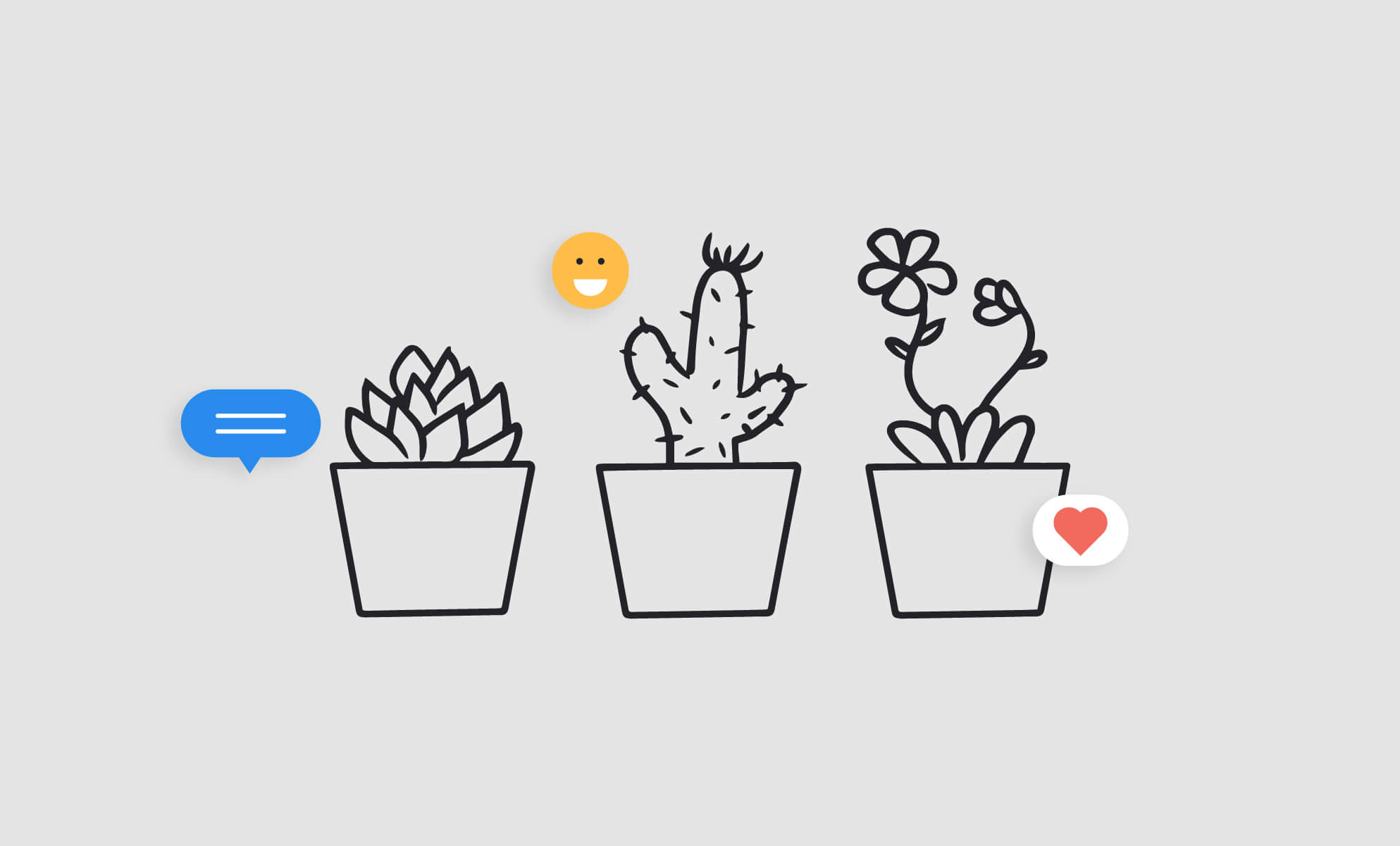 At this point, you may be thinking, "My company uses Teams, so do we really need a separate social networking platform?"
Without going too far off-topic, the answer is yes.
Microsoft Teams is an excellent enterprise cloud collaboration tool. It's fast, efficient, secure, and designed to get the work done. But what if your teams want or need to collaborate outside of Teams?
Microsoft Yammer gives users a way to communicate, collaborate, and solicit feedback from the entire organization, not just their assigned teams. Yammer's flexibility allows users to share, ask questions, and connect company-wide and within smaller, interest-focused communities.
For example, a CEO could use Yammer to broadcast good news about quarterly sales revenue to the company's 5,000 employees, whereas a hobby farm enthusiast might use it to share pictures of her new goats with a few others interested in livestock.
A good rule of thumb when you're contemplating Teams versus Yammer is to think about the audience you need to communicate with.
If you know exactly who you need to talk to or collaborate with (e.g., a project-related conversation), use Teams to send a message to a specific team channel.
If you aren't sure who you need to talk to, want input from a broader audience, or would like to make connections with employees outside of your team or project, use Yammer. Yammer features—such as Update, Polls, and Praise—enable users to broadcast information, ask questions, get feedback, and give shoutouts for a job well done.
How can you use Yammer polls to gather fast feedback?
One of the things Yammer does exceptionally well is help users quickly gather information, feedback, and advice. The Poll feature lets you create custom questionnaires, send them to a broad or a targeted audience, and collect responses for at-a-glance insights.
Yammer polls can gather feedback on everything from the best place to grab a taco near the office to how your team feels about the new Microsoft 365 update.
How to create a poll in Yammer
Although Microsoft recently rolled out a redesigned version of Yammer with dozens of new capabilities, creating polls is still very straightforward.
There are only 5 simple steps to creating a poll in Yammer:
Select Poll from the menu at the top of the page.
Type your question in the text field.
Enter answer options. (Don't worry if you have more options than the default provides. You can add additional fields.)
Choose who should receive the poll—specific users, groups, or everyone.
Select Post, and your poll is ready to go!
How to get the most out of Yammer and Microsoft 365
With any new technology adoption—even a fun one like Microsoft Yammer—there will be growing pains. Partnering with a solutions provider well-versed in everything Microsoft 365 has to offer will ensure your organization gets the most value from its investments.
Contact us to see how the BrainStorm learning platform can significantly improve your adoption of Yammer, Teams, and the rest of the Microsoft 365 suite. Proficiency with these solutions will help build a strong company culture, improve company-wide communications, and enable your organization to achieve its business objectives.