Software costs plummet
As the second-largest storage company in the USA, Extra Space Storage owned hundreds of software applications, including many that weren't used to their fullest potential. Extra Space Storage needed a way to teach users to do more with their technology—and found
that less technology (and the right adoption solution) was the answer all along.
Overview
CTO Bron McCall hoped Office 365 and a move to Microsoft Teams would help eliminate
unused apps—but first, the C-suite needed to align its key business objectives to the
mass undertaking. "The goal was to reduce costs by replacing some legacy tools. Beyond
that, we hoped to increase the collaboration capabilities across the organization."
What is QuickHelp?
BrainStorm QuickHelp is a software adoption solution that combines content expertise with an intelligent platform—all designed to transform the way users work with their technology.
Learn more about BrainStorm QuickHelpTM
Strategy and goals
McCall needed to prepare executives and users for upcoming changes. Partnering with
BrainStorm made it easy to measure software usage, identify redundant apps, and
strategize a cost-effective adoption plan. Custom videos showed users the practical,
personal benefits of Microsoft Teams and other Office 365 tools.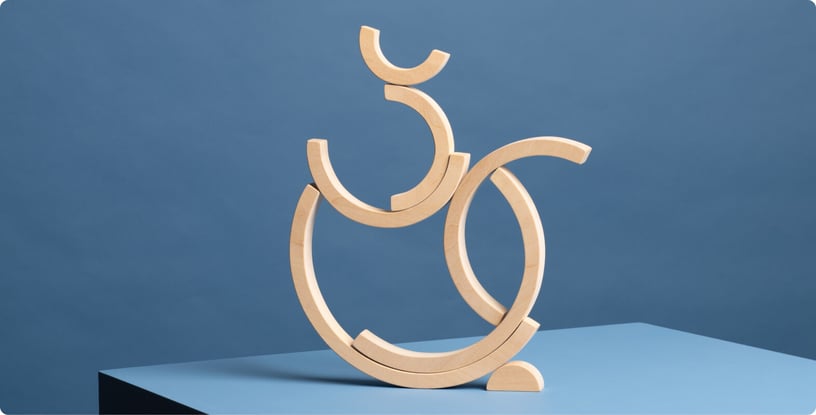 "BrainStorm has helped us significantly increase our adoption of Office 365 and Teams, which has allowed us to eliminate three expensive duplicate applications so far. We have been able to streamline communications and benefit our bottom line."