"You're the IT manager—you figure it out."
Gee, thanks.

You were already in the middle of a major tech project. Now, the CIO wants you to cut your spend by an additional 5 percent. Oh—and get more people adopting the new application.
You're basically a team of one. How will you manage these Herculean tasks?
Glad you asked. First off, you must ...
Understand the enemy
It's a no-brainer that technology costs are on the rise.
Tech writer Amanda Oles reports that in 2020 alone, "a medium-sized company spent $8,580 on SaaS per employee. And Gartner predicts that SaaS spending will grow by 40% over the next two years."
But if you factor in the cost of unused software, actual tech costs are much higher.
For instance, the typical employee only uses 10 to 15 percent of their Microsoft toolkit. And usage of other major SaaS applications isn't much better.
Then there are those who use the application but feel frustrated by it. You guessed it—these are people who regularly call tech support. Each call costs around $25 bucks, so you do the math.
On the flip side, The Great Resignation has made employers even more anxious about providing a great employee experience. Technology is part of that. But only if employees actually use the technology.

Overwhelming, right? Fortunately, you can fight back against the most common costs.
1. The cost of shadow IT and redundant applications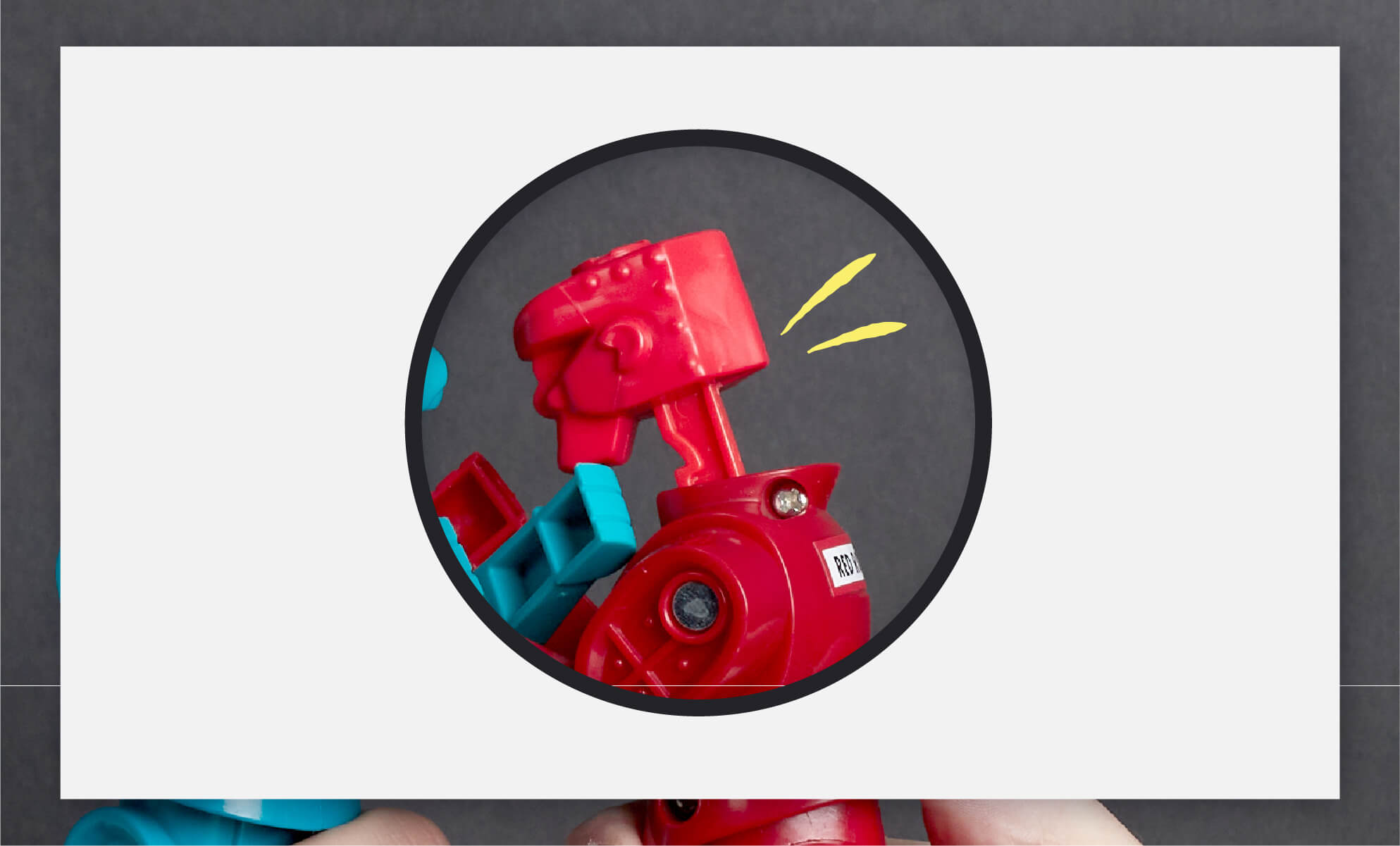 Imagine you're a small company of 35 people. According to Blissfully your org has as many as 624 app-to-person connections, an average of 2.3 duplicate subscriptions, and 1.4 abandoned subscriptions.
At bigger businesses, many abandoned or duplicate applications are gathering dust.
To help reduce waste from all the shadow IT and redundant apps out there, start with two things:
First, do a software audit.
Only you can decide how broad and deep the audit should be.
At minimum, perform an internal usage audit. Depending on your goals, you can also do a version audit or have the software provider do an external audit to spot potential copyright or license issues.
Second, poll your users.
If you can't do a formal audit, you can at least conduct an informal poll to get the ball rolling.
Your poll can be simple; just list all the applications your organization uses and have employees check the boxes for each tool they use regularly.
Alongside your designated tech checklist, ask users what other applications they use. This may help you pinpoint additional shadow IT.
2. The cost of poor infrastructure
How user-friendly is your tech infrastructure? While a large-scale update of systems and processes can be tough on budgets, so are the costs of running outdated networks and software.
As part of your user poll, consider asking team members for their input on software and infrastructure generally. With enough user feedback, you can provide more valuable information to those in the C suite.
Hopefully, the more cost-cutting measures you take against redundant software (see above), the more funds can go toward system updates, if needed. Which will only make software adoption easier.
3. The cost of no incentives
Here's the thing. Your tech users aren't going to magically adopt software just because you tell them to.
At the risk of sounding obvious, you need to tell them what's in it for them. What's the incentive to change their current routine? Why should they care?
Time savings
We live in a busy world. Many people feel inundated and overwhelmed at work, particularly as new hybrid 'norms' extend their work schedule.
So if you can prove that a given technology will save users time, then BAM—that's a powerful adoption incentive. Hint: Ask early software adopters to showcase their favorite timesaving features.
Gamification
If employees can have a little fun learning about their new tech, so much the better. Humorous communication campaigns can spark interest, as can old-fashioned competitions that incentivize users to dive more deeply into their software tools.
NOTE: Some LMS and employee experience platforms feature gamification. Why not check them out?
4. The cost of a haphazard adoption plan
The C suite wants tech adoption now. But moving too quickly brings its own share of problems.
For one thing, changing minds requires more than just a fast deployment. You need a robust adoption strategy. What kind of culture do you have now—and where do you realistically think you can be in six months? At what cost to your people (and not just your bottom line)?
To help users get on track, spell out the real goals behind this particular technology initiative. Leaders may say "we just want everyone to adopt Microsoft 365 (or Google Workspace, or Smartsheet, or any number of other options)." But what's the real goal?
Keep asking questions until you get to the real driver of the change. Maybe that end goal will be to eliminate the cost of at least 3 other software applications. Or maybe it will be to save 5 percent on general operation costs. Whatever the goal, find out how new software factors in.
Next, focus on crafting a realistic adoption plan that tracks to the true end goal. Tell employees about it. Enlist tech champions to help preach the good news.

Above all, clarify, communicate, and get people excited about the real reason for the change.
5. The cost of employee skill gaps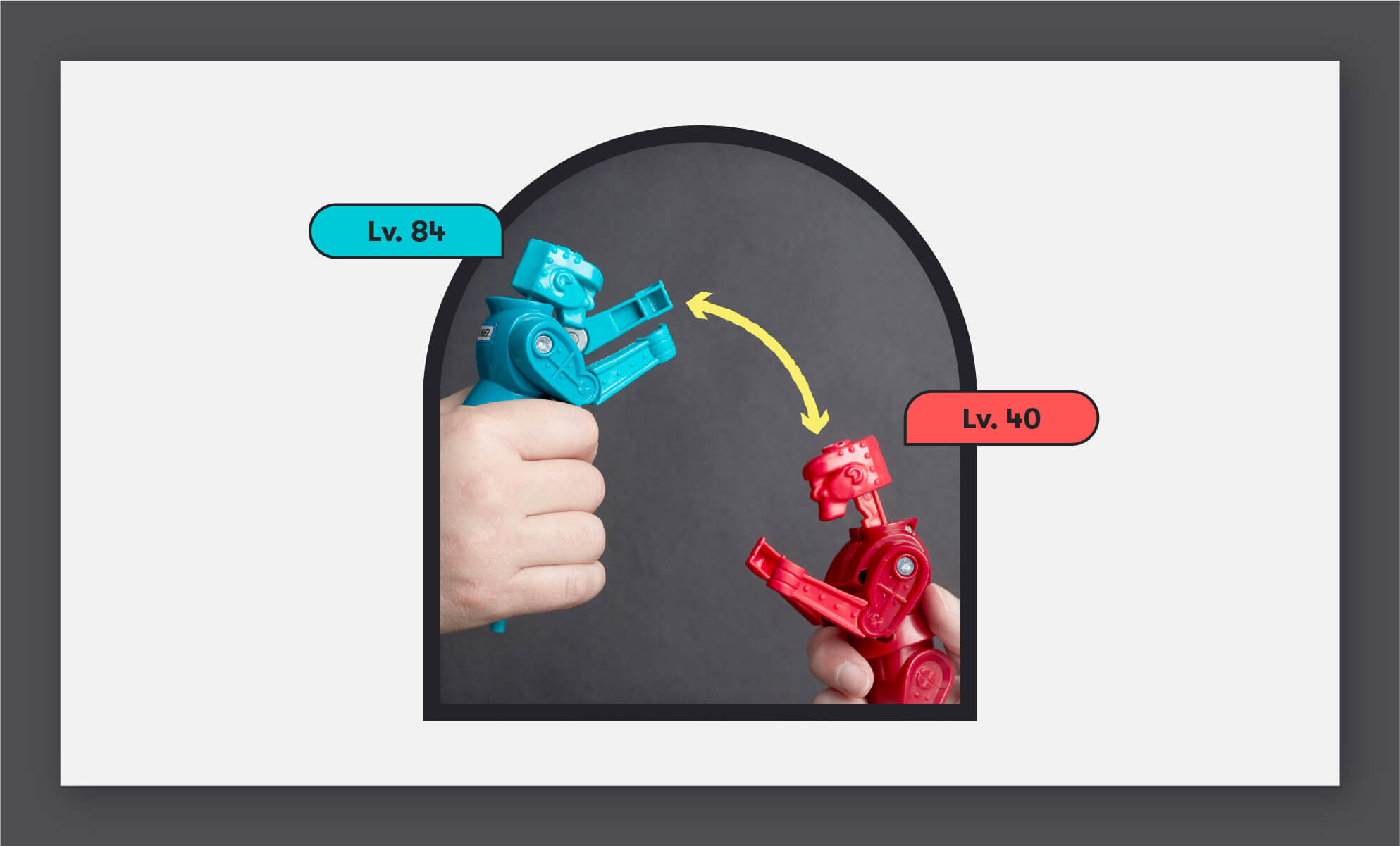 Let's say you've worked hard to reduce the costs outlined above. Will that be enough to boost adoption long term?
Given how quickly organizations acquire new SaaS technology, there's a lot of apps sitting around on their virtual shelves. Plus, as each SaaS vendor adds new features and upgrades—that means more confusion for end users.
Creating a culture of self-learning
Your software users only know what they know.
It's no longer enough to deploy technology, hoping that people figure it out on their own. At the same time, holding a bunch of training sessions (which people attend and then forget) isn't a viable option.
Instead, software users need to develop an 'always learning' mentality. But they need to do it on their own terms, in bite-sized chunks that are easy to consume. Optimally, self-learning will include:
Short (1 or 2-minute) skill-building video experiences

The ability to customize and personalize content to users' needs

Automated communications that get users excited about learning

Ongoing polls, assessments, and rankings to show progress

Usage data that can be reported to key stakeholders

Gamified elements that make new skills stick

Time-saving integrations to multiple business applications
If you're going to fight the good fight, you need to arm yourself with the right adoption strategies. You'll save money, hassle, and a whole lot of support-desk woes in the bargain.
Plus, you'll be the IT hero you always wanted to be.
---
Ready to get the most out of your technology dollars? Get started today with BrainStorm.