Plain and simple, end-user support isn't fun.
If you're sick of…
Being asked to help with something you trained on last week.

Managing security risks from users who won't follow email policy.

Seeing help desk tickets for the same issues, over and over again.
We see you. And you're not alone.
The truth is that you're probably haunted by these two hard-to-catch lies about end users. And both of them can make you feel like you're on a giant hamster wheel: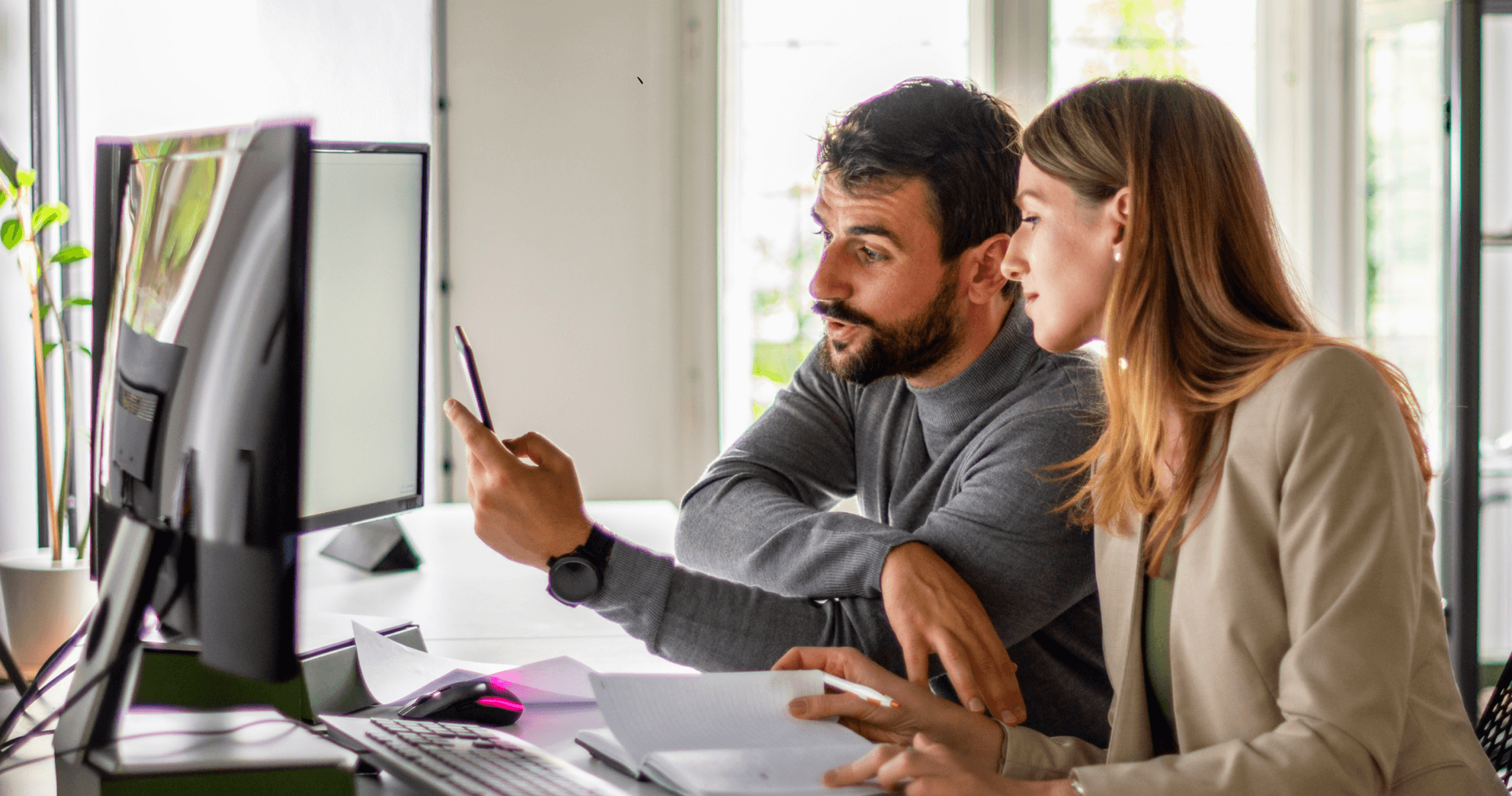 Lie #1 - Employees care about new technology.
"What can this app do?"
That's what they think they want to know.
But, what they actually want to know is ...
"What problems will this app solve for our company?"
Even your most tech-savvy end users don't really care about new software. They care about what pain new software will resolve. Specifically, what will be gained?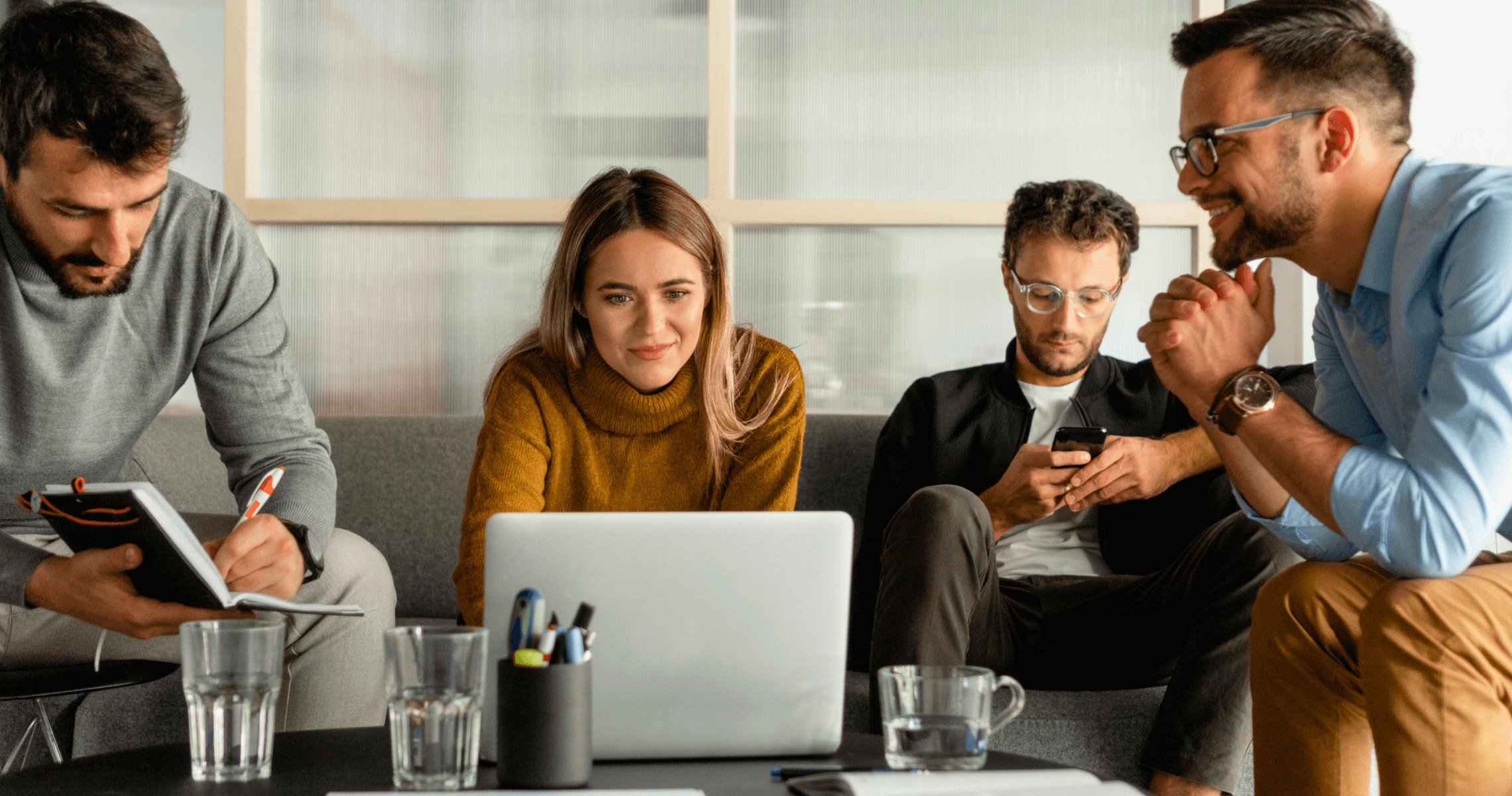 Lie #2 - Employees want to be more productive.
Employees don't care about how productive they are… it's their bosses who want that.
What employees actually care about is doing their best work, with as little pain as possible. They probably couldn't care less about total workforce output. What matters to them, is having a clear path to individual contribution. Employees are intent on hitting metrics, standing out, building their teams, and growing their careers.
With all that in mind, it can feel like the odds are stacked against you.
And you might not be wrong.
So – if IT is tasked with rolling out new technology + removing productivity blockers – finding a way to work around these obstacles is mission critical.
Let's talk about how.
Here are 2 ways you can meet employees where they are -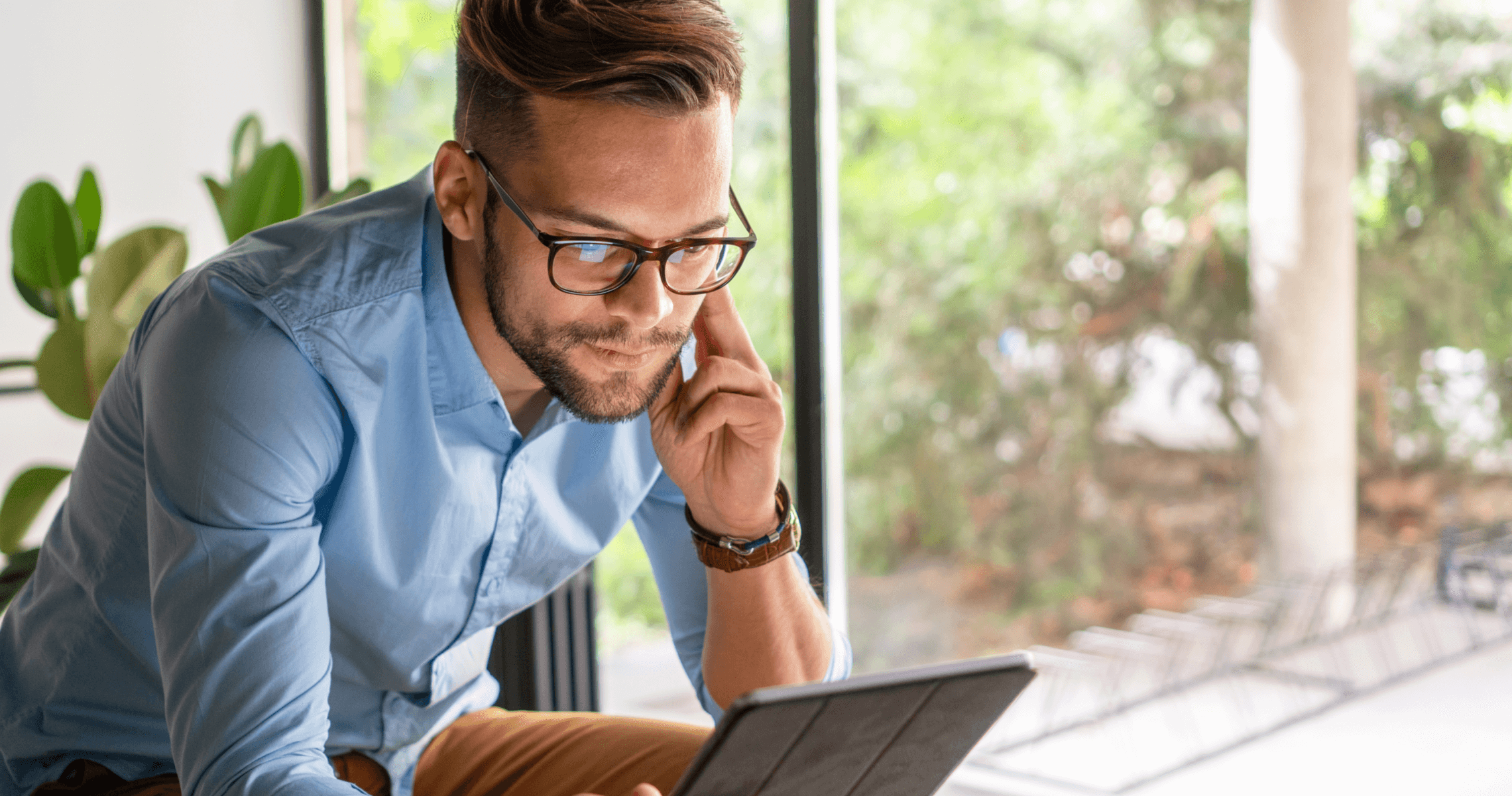 #1: Get someone high-profile to explain why.
Knowing the organizational "why" is unifying for employees.
If you can help employees to catch the vision for what a piece of software can do for the company, they're more likely to link arms with their peers and adopt it.
Don't just take it from me.
According to Prosci, the #1 indicator of whether or not a change will be successful, is the active + visible presence of an Executive Sponsor.1
Next steps:
Identify your executive sponsor.
Ideally, find the person who is highest up in your org chart, someone with a vested interest in seeing the software succeed. (Depending on the type of tool, it could be someone in sales leadership, product leadership, or the executive office.)
Then, work with your sponsor's admin to do a simple 60-second video clip on:
Excitement about the tool.

Why the company invested in it.

What it will solve for the company.

What to expect next…
Bonus points: draft the script before reaching out to make this turnkey for your sponsor. And, consider a SaaS-enablement platform that can do the whole thing for you, if you'd like it to be easier.
It's the quickest way to guarantee greater adoption.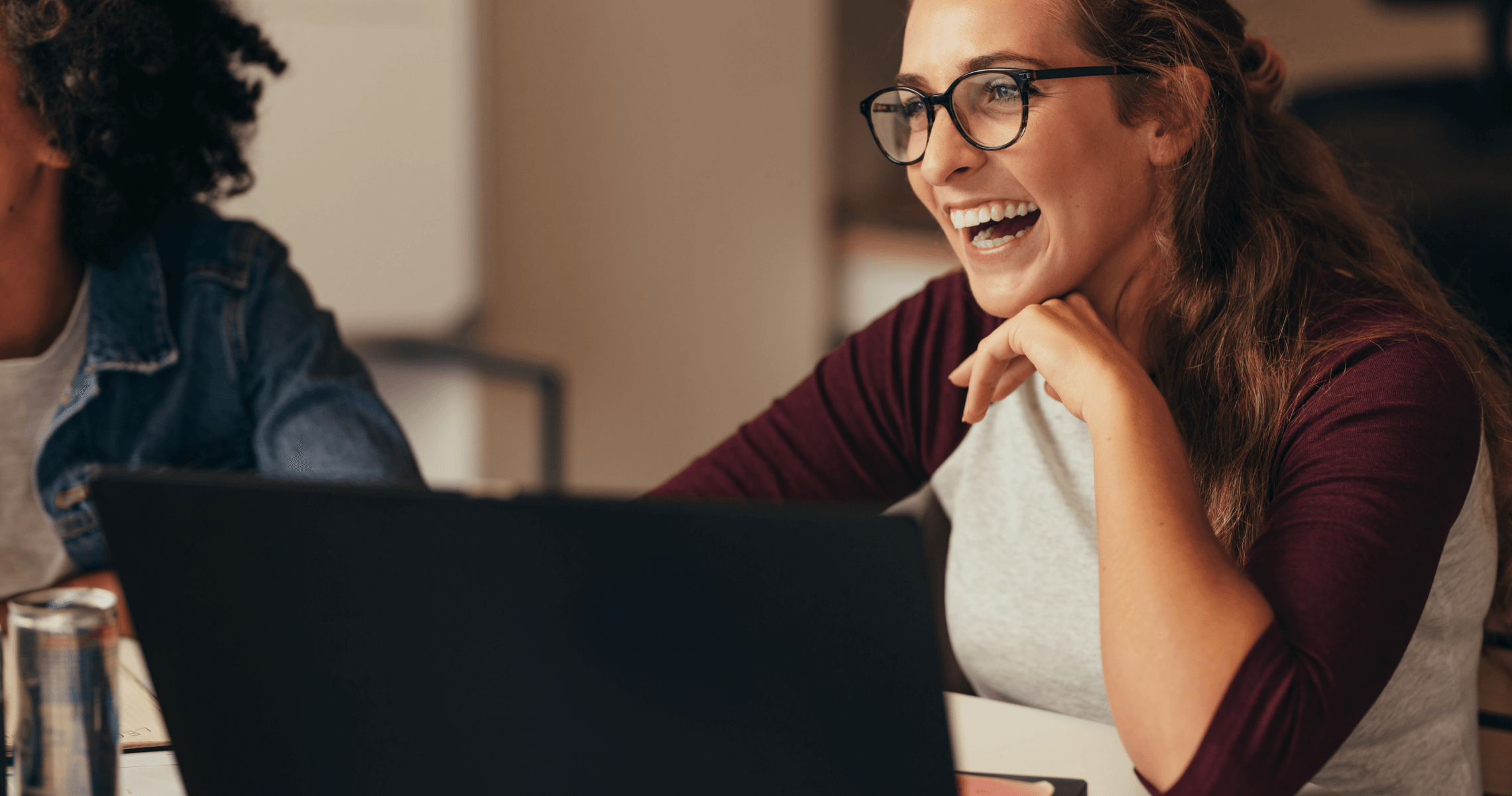 #2: Follow the Rule of Seven.
I just trained everyone on that last week – how'd they already forget?
So many IT leaders are determined to proactively train and teach users to avoid becoming an on-demand support service. . While that sounds great in theory, it's a faulty insurance policy.
Here's why.
Until a user has an actual need to learn something, there just isn't room on their mental shelf for more. It's too cluttered with this afternoon's meeting about a customer, the report that's due by the end of the week, and the annual performance reviews next month.
That's why the average person must hear or see something seven to ten times before they'll take action.2
Yes, seven – that's a lot.
To successfully create a training program that proactively equips users with the answers to their questions, design it with these 2 pillars in mind:
Repeat it often. Each employee should hear the same message 7+ times.

Make it moment-of-need focused. Deliver the training in the exact moment space opens up on the mental shelf.
That's a tall order.
While everyone seems to think IT can be everywhere, anytime — it's just not true (not if you want to retain your team, at least.)
But, there is an answer.
A SaaS platform that puts IT needs at the center — and does all the heavy lifting of personalized training for you.
There aren't many easy buttons in life, but with BrainStorm, you get:
Automated, drip training campaigns for end users

.

On-demand responses to common end-user questions.

Turnkey training campaigns for new tool deployments.

Off-the-shelf security training with simulations.
It's why BrainStorm was recently awarded the 2022 Microsoft Teams Partner of the Year Award. The platform beat out 800 nominations for its in-app training solution. Microsoft uses it, because it works.
We can make your life easier.
---
References:
1 - Best Practices in Change Management (prosci.com)
2 - Say it 7 Times: The Art of Overcommunication | by Sean Conner | Unexpected Leadership | Medium