"It's not working."
Three of the most hated words at any SaaS company. Why? They spell D-A-N-G-E-R. Normally, what falls out of the VP of Sales' lips next is...
"Let's drop our subscription."
Uh oh.
To stay alive in the SaaS space, you need:
30% YoY growth rate

A churn rate less than 5%
But you're not going to get there if you're churning every customer walking in through the door.
So, how do you fight churn?
I'll show you.
#1. Data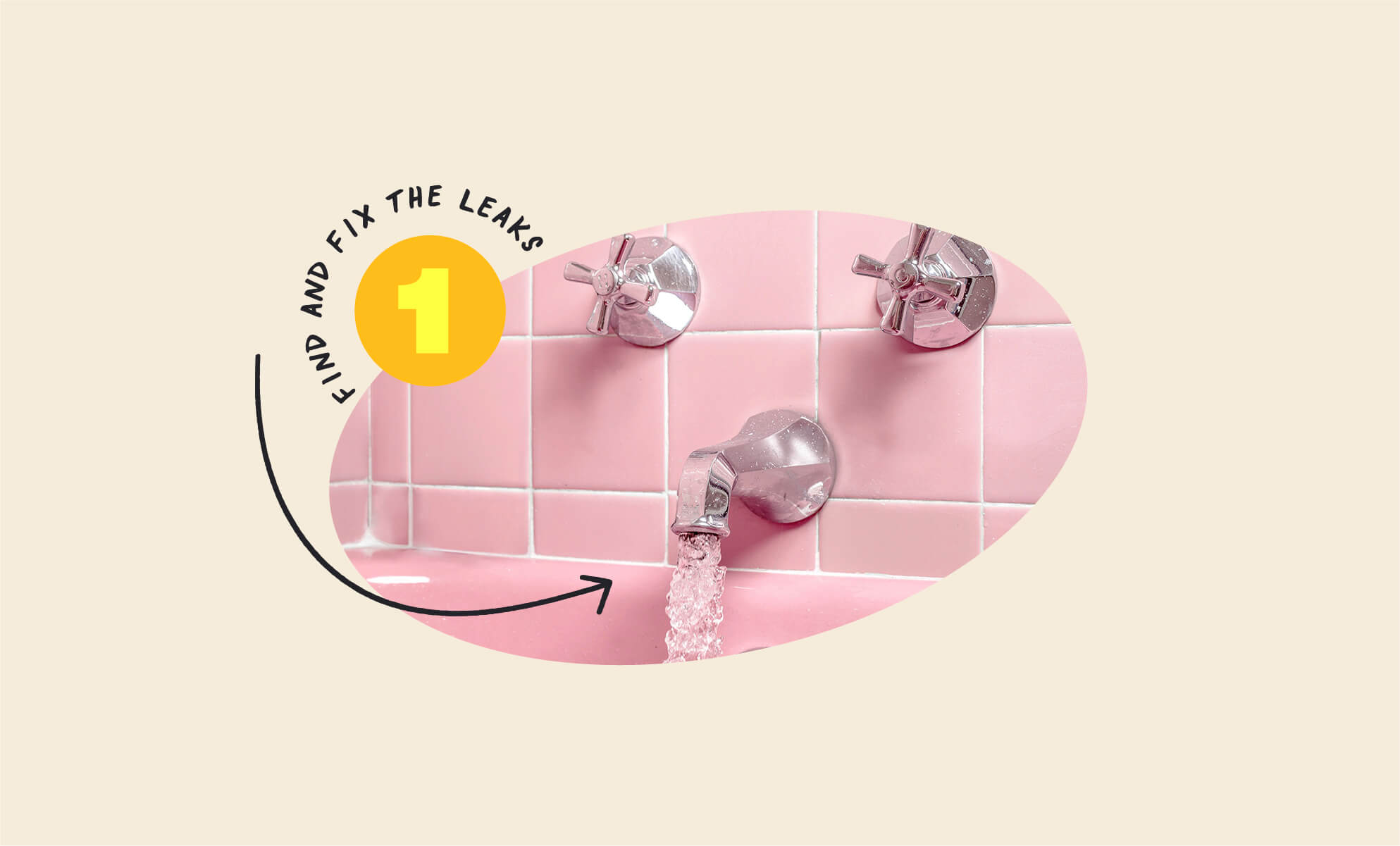 Start with metrics.
Use data to determine where you stand today. Get a baseline of your growth rate, and then look at your churn. If it's above 5%, you'll need a plan to reduce it, right away.
Here's why.
Reducing churn by 5% can result in profit increases of 25-125%. That's right. This is a massive opportunity for you. Not just to protect your business, but to really grow it, profitably. You'll need to partner with a company that can help you find and fix the leaks.
Here's how.
#2. Adoption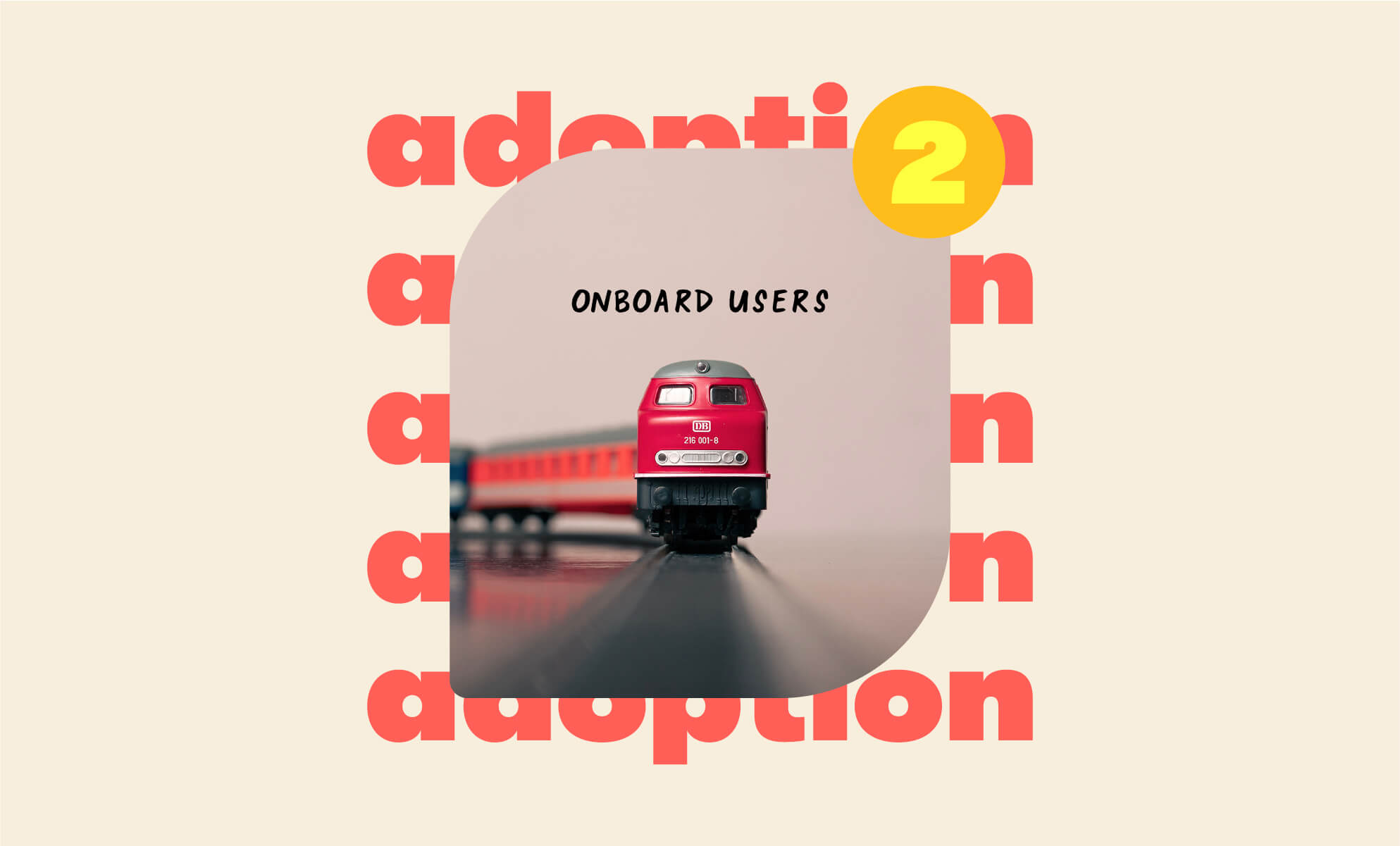 All aboard!
Start with onboarding users to their software. Can you leverage the right user data to find out where they're experiencing friction—and fix it?
Then, continue with change enablement. You should know that activity churn is the most dangerous. Work through it by identifying the people who only use your product occasionally, or not at all.
Here's where a great employee adoption experience comes into play.
Before customers ask, "why am I paying for this?", you're ready. Use a reputable EX and adoption platform to show value at every stage of the journey, and they'll stick around. Take them through exactly how to use your solution. They need to know where to apply it and why it's so vital to your—and their—business.
That's how you stop churn.
#3. Growth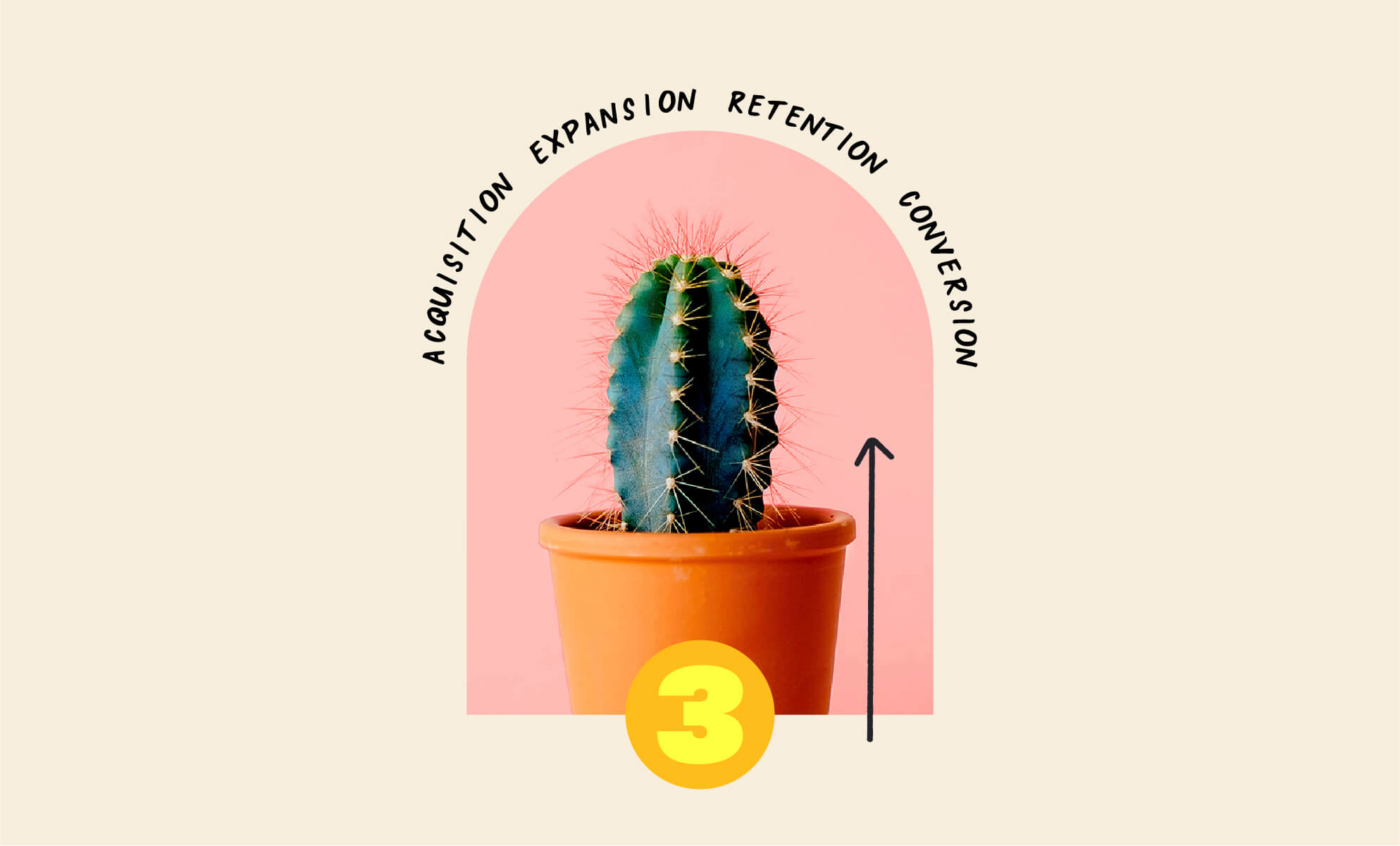 Now, you can grow.
You probably already know this, but...
Growth comes from acquisition, expansion, retention, and conversion. So, let's talk about how you can leverage an employee adoption platform in each to get users to stick around.
Acquisition

:

Make onboarding an experience. When you're memorable, it's easier for a user to keep you top of mind.

Choose a provider

who can help you change user behavior. Help every employee be more productive with your technology and empower them to succeed with your app or platform.

Expansion: If you're like most SaaS companies you keep a lot of your features behind a paywall. Wouldn't it be great if you could get people to a higher MRR faster? You can. Show them the value of your product with a dedicated learning and adoption platform. When you add customized content to really show off what users can do, they are more likely to stay. That's your goal.
Retention: People stick around for value. Give them everything they want. How? Leverage gamification within a personalized learning platform and reward users who embrace your software. This is how you get users on the same page as your technology. This strategy also removes friction, prevents frustration, and helps users reach their goals. That makes your software sticky.

Conversion

:

Users will pay a lot for a personalized experience. Give it to them with training that is tailored to their needs. You can add any content you want, at any point, to level up their abilities in your platform. It's easy. Simply create the content, load it into the system

, and it'll be sent out at exactly the right time for each user.
Now what?
First off—you've got this.
Set your company apart with a scalable platform that makes users excited about your product. Give your users the ongoing support they need to be successful with your software. As you do, you'll stop churn and increase growth, which is what every SaaS company needs.
Need help? BrainStorm has done it for 26 years — put us to work for you.
---
References: