This post is the second in our Tech Tools Employees Love series. If you missed last week's post from a people manager's perspective, be sure to check it out!
---
Sometimes you intentionally move to a new position within your company—and sometimes you just end up there after structuring and staffing changes. No matter how you came to be a new role, the transition can feel just as overwhelming as starting a new job at a new organization.
You may already know your teammates and be familiar with the company, but mastering new skills definitely includes a steep learning curve—especially without the right tech tools.
Of course, each new role will have its own specific responsibilities, and the same tools may not work for every role. But you might be surprised by how much one app can help you surmount roadblocks and streamline your workflow.
To give you some ideas, here are a few thoughts and tech tool recommendations from some of BrainStorm's finest—Diana, Shelly, and Lotty—who all transitioned to new roles in recent months.
Diana's Story

The Nutshell
I went from being a services advisor on the Learning Engagement team to being the production manager on the Learning Experience team. So, I went from a largely external-facing role to an internal structure supporting role.
The Challenges
In this move, I was largely (in some cases gigantically) left to my own devices. I transitioned right in the peak of the COVID-19 pandemic and the shift to working from home, so I didn't have the ability to turn to my neighbor and ask quick questions. There were a few processes in place, but nothing well-documented or heavily structured.
One of the biggest overall roadblocks I faced was figuring out how things had been done historically. My role was heavily involved with troubleshooting different content and production issues, and because there was no documentation, every time I was presented with a roadblock, I was basically starting from scratch trying to figure out how to fix the issue.
The Solutions
To clean up the confusion, I used OneNote to document processes that had previously been undocumented, and in those notebooks, I linked training videos in Stream so that as I trained my new team, I didn't have to give the exact same training over and over.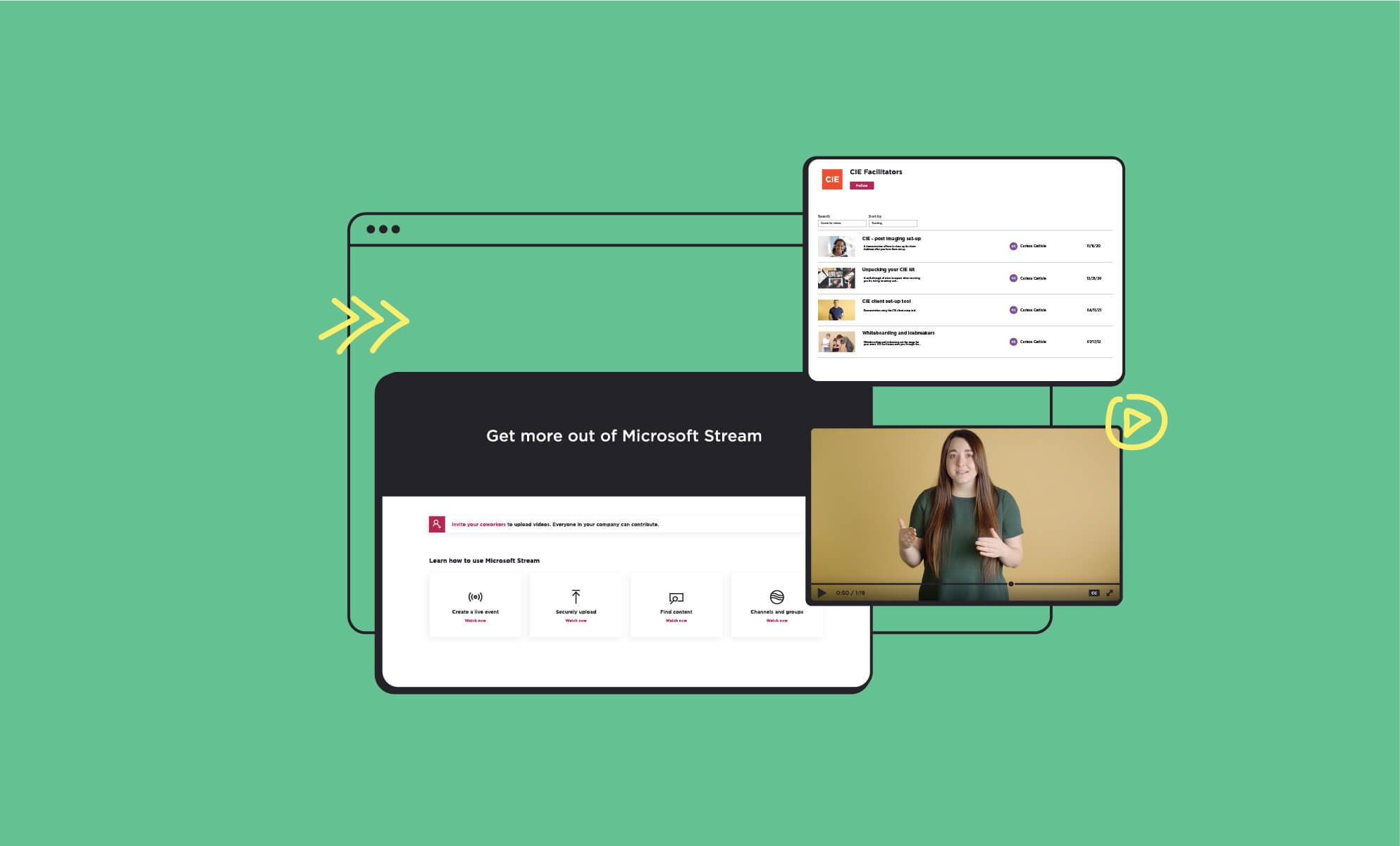 I also set up a Power Automate flow so that when a new member of my team was onboarded, a Planner checklist would be generated to help track their location in their onboarding process. This cut training time for new production team members in half, from three weeks to one and a half weeks. Since a lot of these workers are students with a high turnover rate, getting them up to speed fast was a big win.
As far as project management goes, creating a central hub in Microsoft Teams was an invaluable use of time. It allows both internal team members and external contractors to collaborate, share insights, and raise questions in a way that was more visible than in years' past.
It also freed up a lot of my time to stop chasing historical processes and actually document and store them in the various Teams channels for future reference. Troubleshooting has become heavily minimized and now I have more time to look to the future for production instead of uncovering the past processes.
The Advice
If you're moving to a new role in your company—first, congratulations! It's a big deal to make an internal switch and it shows that your company has a lot of faith in you.
Next, take it one issue at a time and clean up the processes along the way. If there is a process the team has been using for a long time that is largely undocumented, find the right productivity tool so you can record that process for everyone to reference.
Documenting as you go may seem like a lot of extra work in the short term, but it frees up your time in the mid-to-long run so that you can make the big improvements that you need to make with the right foundation under you.
Shelly's Story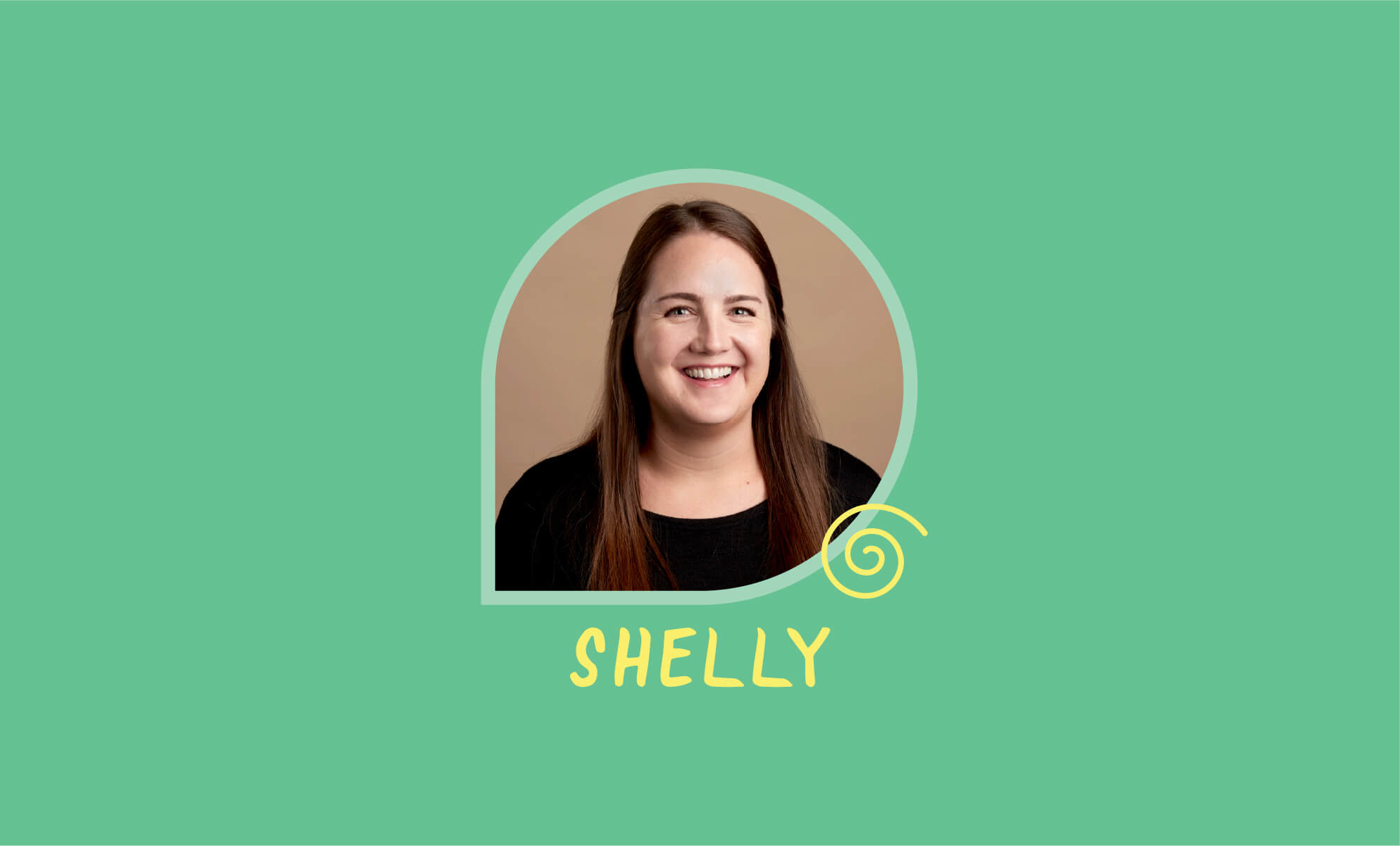 The Nutshell
I have a background in event planning and did exclusively that for about five years. Then I got a graduate degree in marketing and switched over to marketing events, and now I'm fully just marketing. So, I've moved from event planner to marketing campaign manager.
The Challenges
You would think that a graduate degree in marketing would have prepared me better for the new role, but my education was mostly theoretical and learning about frameworks, so the practical side of my new field was all learned on the job.
When I came on as an event planner, I received very little training, mainly because the company had never had an event planner before. When I moved to marketing campaigns manager, my lead had good intentions of training me, but I ended up learning through experience on the job over time.
Especially in this new role, my lack of experience has been a big roadblock. Much of my skillset from event planning is transferrable to campaign management, but there are marketing-specific skills I still lack. So, it takes me more time than I like to figure out what the next action item is.
The Solutions
Before coming to BrainStorm, I had never worked in Microsoft Teams. It's an intuitive tool, but when it came to collaborating with others, I was used to working almost exclusively through email. My previous employer had Skype for Business, but that was purely a chat tool.
Now, using Teams, I can cut a lot of meetings and just collaborate asynchronously. When we can't find time to meet in person or virtually, we have the option to work on the same project through chat and file sharing.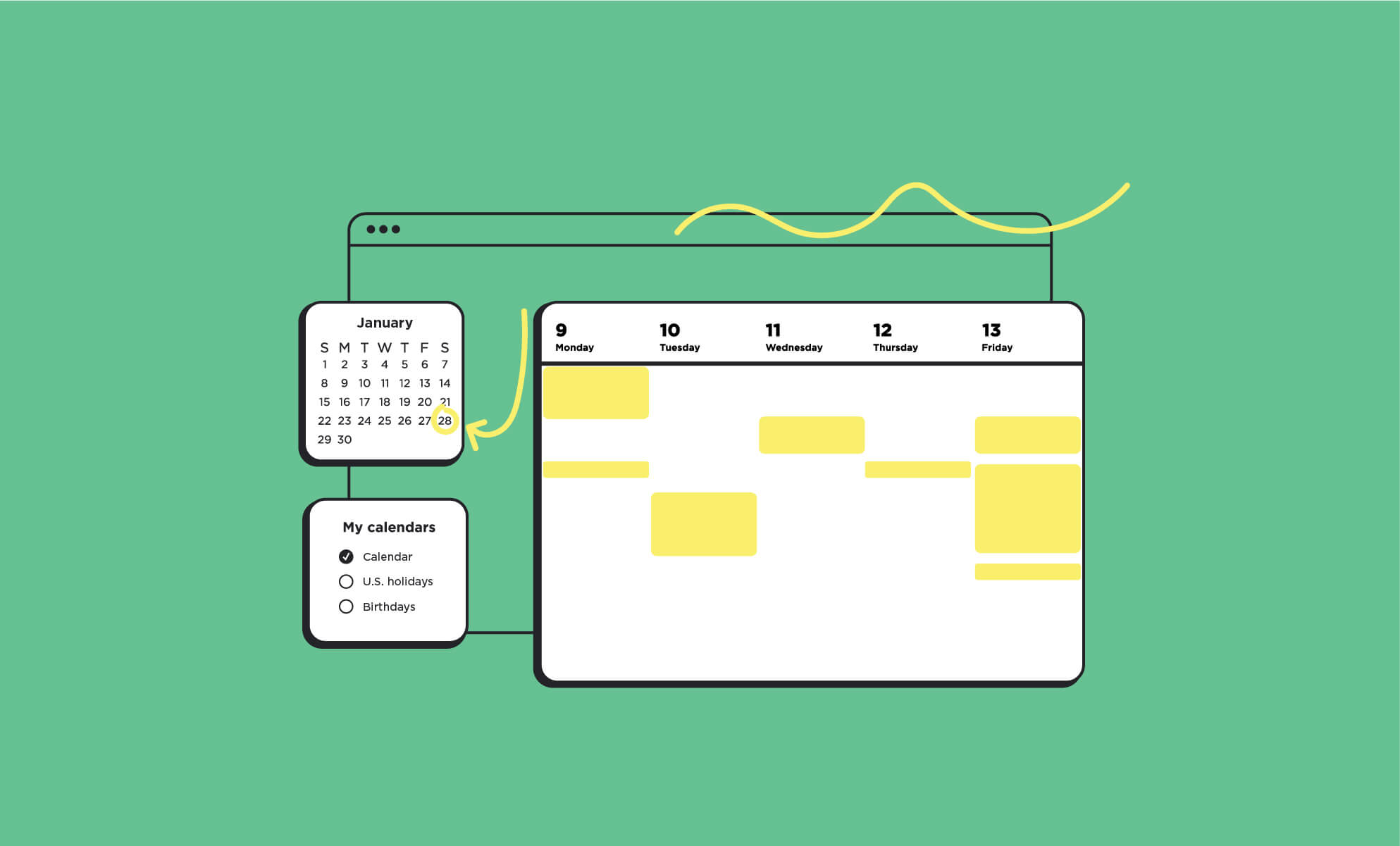 In learning how to use Teams, our very own BrainStorm platform was really helpful. Figuring out how to use Teams was the biggest learning curve for me and being educated on all its features and how they work was exactly what I needed to get started.
Another helpful tool is the calendar feature in Outlook. I use it to figure out my daily tasks for work and my personal life, and I keep all my appointments in there. I created a system where I color-code calendar events by meeting, work time, one-on-ones, and personal. That helps me to see what I've got going on that day for work and outside of work and, if I remember, I schedule out focus time for myself to get things done.
The Advice
Patience. Give yourself time to understand the context of your new job, learn what your responsibilities are, and get to know your colleagues and how they work. Jobs are stressful enough when you have a good grasp of your role and responsibilities, so don't make it harder for yourself by thinking you have to know everything upfront.
Lotty's Story

The Nutshell
I was in an account development role—an ADM—for about 2.5 years. I had planned to stay in a sales-oriented position and try to move up to maybe become a team lead or eventually a director, that sort of thing. But after being recruited by some other teams, I decided that I didn't want to go in a sales direction after all.
In talking it over with my director, I heard about some new marketing positions. He suggested that the marketing project manager role sounded like a good fit for me, and I decided to try it out.
The Challenges
The transition to marketing has been crazy, especially because there wasn't anyone in this position before me. Plus, I didn't have any project manager experience prior to this. I had made a lot of process improvements and team management type of stuff, but not in an official capacity. The director liked the idea of using a Scrum framework for the team, so my "onboarding" was mainly me figuring out how to apply that to our situation.
I quickly learned that project manager and Scrum Master are very different roles. Project managers are usually very hands on and tactical with specific projects. But in a Scrum, project owners and team members take on their own responsibilities, so my job is more about making sure that the Scrum principles are upheld and working on process improvement and efficiency with the team.
Another challenge was learning how to use Wrike—the app the marketing team uses for project management. The app itself isn't very hard to use, but I had to redo everything in Wrike to fit our new framework. It was really difficult to just come in and figure that out.
The Solutions
Wrike has been a really good tool, especially now that I've structured it to fit our Scrum framework. In my previous role as an ADM, we probably used six or seven different tools, so it's really nice to use Wrike for most everything we need to do.
One challenge with the Scrum framework is that it uses a daily stand-up meeting with the whole team to keep a pulse on the various projects and to identify blockers and all that. But most Scrum teams are small, and ours is probably 15 people—and a daily stand-up with 15 people would take way too long.
After lots of research, I discovered this Microsoft Teams app called Daily Bot, which pings people every day and just says, "Hey, are you ready to fill out your report?" And if they say yes, it sends them the daily prompts about their work, and we have a dedicated channel in Teams for those reports. It's like a daily stand-up except asynchronous and virtual, which is exactly what we needed.
The Advice
If you're looking at moving to a new role in your company, it literally does not hurt to ask or apply or interview for it—even if you don't feel 100% qualified for it. You'll never get there if you never stick your neck out a little bit and try.
Just approach it with the attitude of "I want what's best for the company, and if I can be more valuable somewhere else, then I want to do that." For myself, I wanted to find something I enjoyed more than sales, and I wanted to be an asset for BrainStorm while also developing myself.
Of course, it helps if you can find a company that's willing to help you find new ways to grow and contribute. But if you can, keep looking for new opportunities, keep finding ways to try new things and build new skills. Then you'll never feel stuck in your job, because there will always be interesting things to do and learn.
The Tech Tools Takeaway
Although technology can't solve all your workplace problems, making use of the right tech tools can certainly make your transition to a new role a lot smoother.
On the other hand, if you've decided to explore opportunities outside your company, a new career at BrainStorm might just be the change you've been waiting for!
And be sure to catch the next post in our series about tech tools employees love.