"That's perfect,"
Your client says, after hearing about your turnkey training solution.
"Now, let's talk about some of our other technology needs."
It's that easy — when you simplify training and automate your business processes.
That's why having the right partner makes all the difference. You get to work with someone you trust, and your customers reap all the benefits. In fact, 95% of customers switch MSPs because they're unhappy with their service.1
Don't be part of that statistic.
Protect your business, and keep customers happy with a robust training program. Now, I know a training program can be a lot of work, but I'll show you how you can get support for it.
Here's why, if you do it alone ...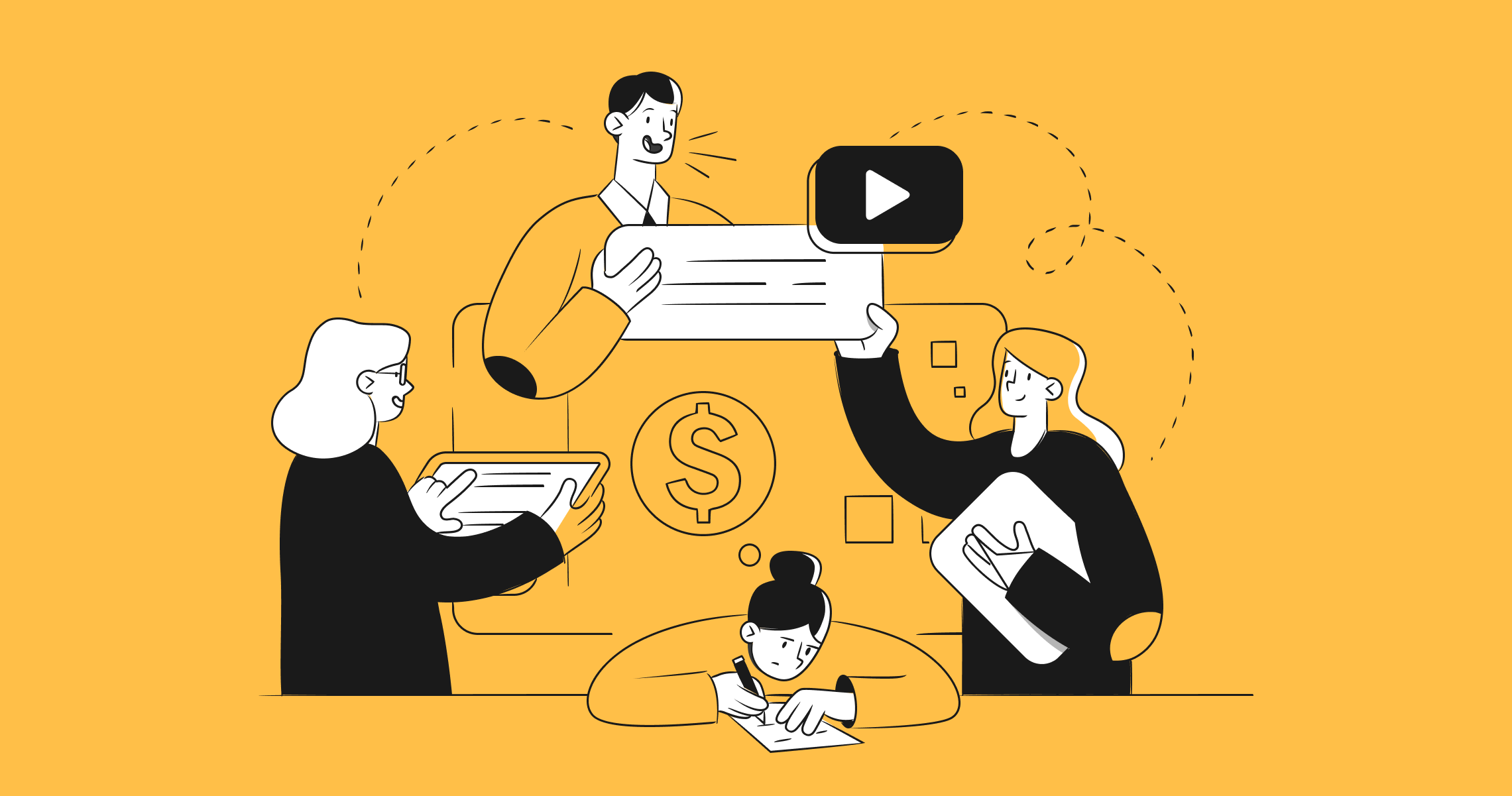 Training is complicated and expensive.
Let's face the facts.
Building an in-house training program for all your solutions is expensive, especially when it comes time to deliver on-demand content and keep it all updated.
Offering in-person training meetings may seem like a more simple solution at first, but it adds new challenges and costs that you'll need to consider (travel, time, and end-user engagement, to name a few).
Plus, you still have to manage training content.
But... you still need it.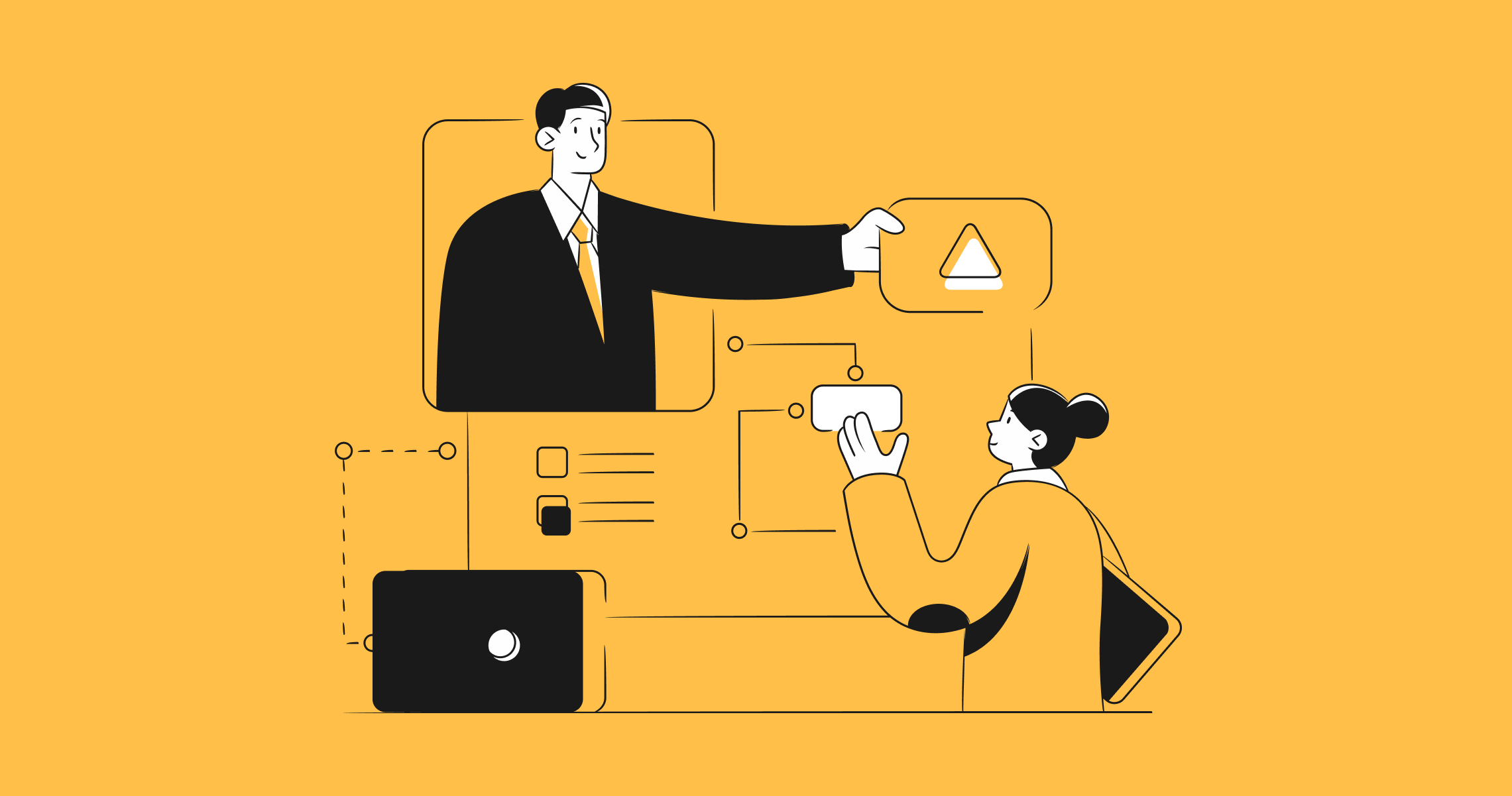 So, do it the right way.
Training end users on their tools isn't hard.
The goal is to train them to understand and engage with tech tools and mitigate security threats. This reduces support tickets, instills confidence, and promotes longer client relationships. All of that is good for your business. So, beat the game by making your training accessible, applicable, and digestible.

It doesn't have to be expensive.
There's a powerful option to meet training needs and reduce your net training
program costs …
The right partner.
Finding a partner to offer the right technology and content is important – and so is aligning your ROI. BrainStorm can help you to meet clients' needs, increase revenue, and make training a core strength for your organization by incorporating our platform in your offering.
Ready to go? Let's talk.
References: