Early in the pandemic, we realized that some things (e.g., toilet paper) were suddenly much more vital to our day-to-day life than we could have imagined.
For anyone working from home, one of those immediate essentials was a virtual communication tool.
As we became more physically distant than ever before, many of us turned to apps like Microsoft Teams or Slack to stay close and keep the collaboration rolling.
But now that we're getting back to the office—or at least settling into the routine of remote work—it's time to take a hard look at Teams and Slack. They're both useful, but the question remains: which is the better collaboration tool over the long term?
Slack
Launched in 2013, Slack is the older and more established of the two apps. For several years after its introduction, Slack was one of Silicon Valley's rising stars, amassing quite the following, especially among start-ups, small businesses, and trendy organizations.
Most Slack users really love using Slack—and for good reason. Let's look at a couple of things Slack does really well (and one thing it doesn't do so well).
It's all about people.
Slack hasn't forgotten that behind its features and tools are actual people who need to communicate with each other. Everything—from Slack's approachable, user-friendly onboarding tutorial to its colorful interface and lighthearted copy—is designed to foster an open, transparent workspace.
And although you can restrict channel membership, Slack advocates for making all channels public (aside from those containing sensitive information, of course). After all, freeing up channel access can help prevent organizational silos and promote cross-team collaboration.
At the end of the day, Slack's people-focused approach to virtual teamwork is a big reason why so many users are fiercely loyal to Slack.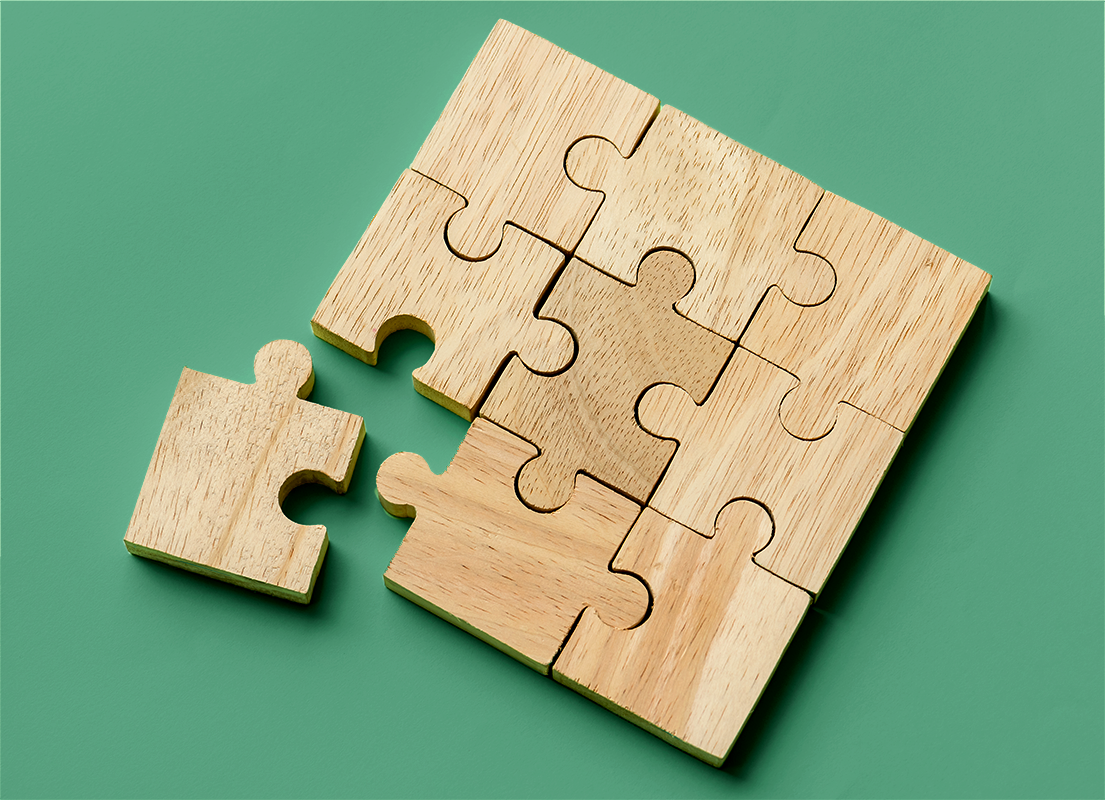 It integrates with everything.
On its own, Slack is pretty basic. Yes, it was revolutionary when it debuted, but by now, there are dozens of apps just like it. To stay competitive, Slack has a clever way to meet its users' varied needs: it integrates with over 2000 other apps.
So what if Slack doesn't have specific project management capabilities? Pull in Asana or Workast or Trello or Wrike. Need a file management solution that goes above and beyond Slack's built-in option? There's always Google Drive, Dropbox, Adobe Creative Cloud, and even OneDrive.
Whatever alternative productivity apps your team uses, odds are, you can bring them all together in Slack.
. . . But its video and audio calls aren't fantastic.
If you were hoping that Slack could meet all of your team's communication needs, you might be disappointed. Slack does feature video, audio, and (in the paid versions) screen-sharing capabilities, but they're just not the highest quality options.
For one thing, you can only make one-on-one calls with the free version of Slack, which doesn't offer a screen-sharing option. Even when upgrading to a paid plan, you are limited to 15 call participants, max. As a workaround, you can always integrate a videoconferencing app like Zoom into your Slack setup. Just know that you may need a paid videoconferencing plan to be able to do so. (That's the case for Zoom, anyway.)
Microsoft Teams
And now, the challenger. Ever since Teams arrived on the scene in 2017, it's offered some stiff competition to Slack and other collaboration apps. Although Slack was well-established by the time Teams was launched, Teams has gained momentum since then and is certainly holding its own.
It's hard to say which app is bigger—it all depends on which metrics you compare—but Teams has definitely proven itself to be a worthy competitor. Let's look at a couple of areas where Teams shines (and one where it still struggles).
It's the place for meetings.
Teams' exceptional meeting capabilities aren't terribly surprising when you remember that it inherited the legacy of Skype for Business. But Teams is everything that Skype for Business was and more. For example, even in the free version of Teams, you can schedule and record meetings, have up to 250 participants (audio or video), and screen-share.
Plus, Teams meetings include all the video-call options we've come to expect: blurred backgrounds, custom background images, hand-raising, in-meeting chat—the works. And if you have the paid version (a.k.a. a Microsoft 365 subscription), you can even host live events, which allow you to broadcast to up to 10,000 people.
No question. Teams' meeting game is strong.
It's a collaboration hub.
Teams is all about helping you get work done. Need to collaborate in real time? Use Teams' chat, calling, screen-share, and meeting capabilities. When you need to open, edit, and share files to make work happen, Teams offers solid in-app coauthoring options.
For any Microsoft-related file (PowerPoint presentations, Word docs, Excel spreadsheets, OneNote notebooks, Power BI reports, etc.) it's simple to open, edit, collaborate on, and share files without ever leaving Teams. You can also add collective files, websites, and apps as tabs inside team channels.
As a bonus, every team and user has their own built-in file storage for easy sharing and collaborating.
. . . But it's still pretty Microsoft-centric.
If you're already a Microsoft 365 subscriber, Teams is included as part of your subscription, and it's a great tool for integrating all your other M365 apps. But if you don't have Microsoft 365—or rely heavily on non-Microsoft apps in your work—Teams might not be the best option for you.
Admittedly, Teams does have 700+ third-party integrations, and you can add as many of those as you like. But some (*cough* the G Suite) are notably absent from Microsoft's AppSource. If you're not prepared to put most of your eggs in the Microsoft basket, Teams might not be able to accommodate you.
And the winner is . . .
Back to our original question: if you're looking for a solid collaboration tool, is Microsoft Teams or Slack the better option?
It all comes down to your company culture and how you work.
Choose Teams if:
Structure is critical in your org
You collaborate best face to face
You already use Microsoft 365
Choose Slack if:
Transparency is a big deal in your org
You collaborate best over chat
You use a variety of productivity apps
Deciding between two good options is hard, but once you've made your choice, you face an even greater challenge: user adoption.
To help your users confidently adopt new software—and really make the most of it—consider trying BrainStorm QuickHelp™, the online learning platform that drives change from the bottom up.