Software that integrates with other platforms and apps offers an incalculable advantage to any team.
Think about it: today's fast-paced, high-tech work atmosphere demands that users synthesize their most-used tools into a unified system of work. And teamwork built on software integrations can function like a well-oiled machine, where small actions create big results.
Just imagine what your organization could accomplish if the tools your users rely on every day could be combined.
With these 7 Smartsheet/Microsoft 365 integrations, now they can!
Smartsheet integrations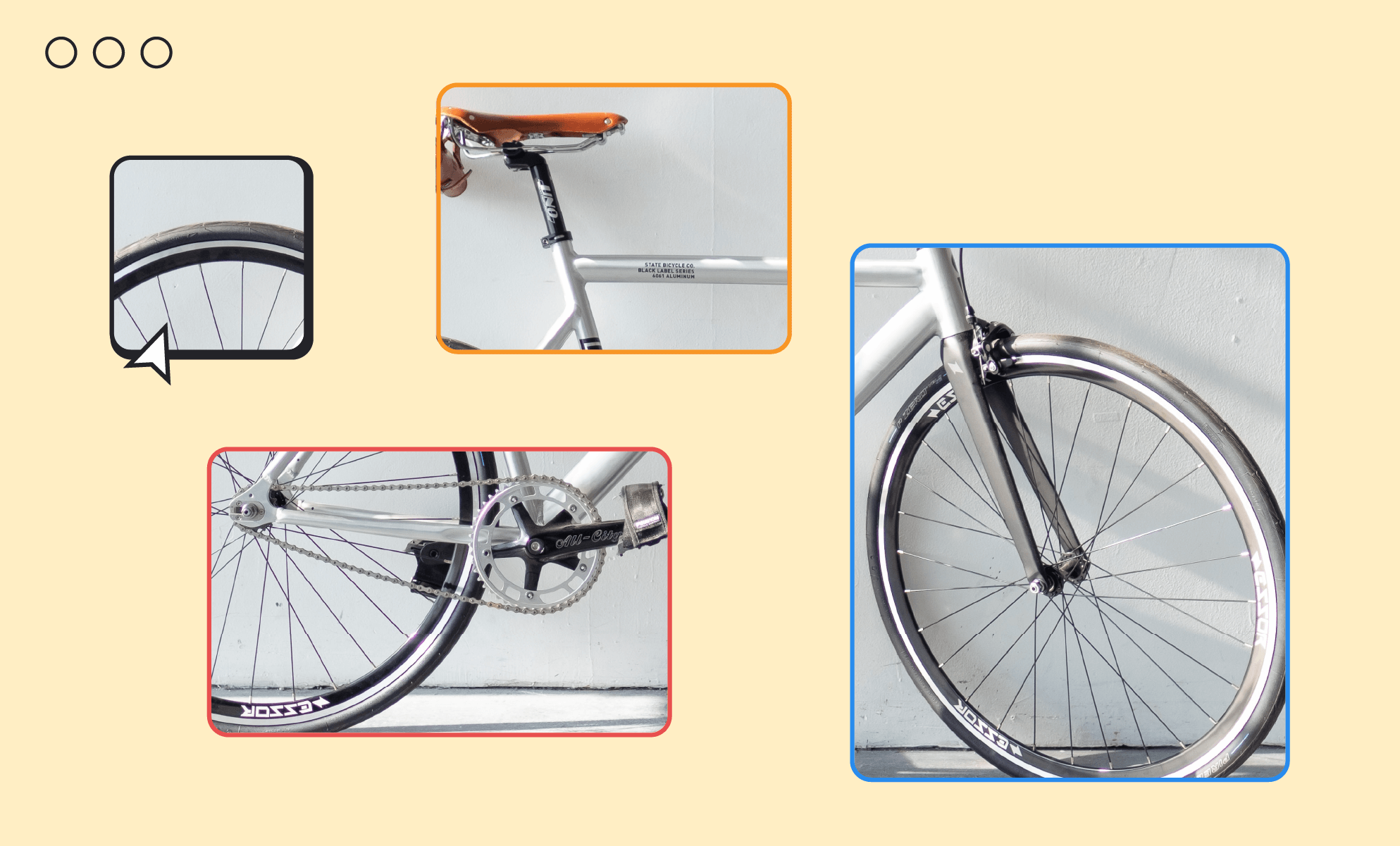 The creators of Smartsheet understand the need to interface with the most popular Microsoft tools. Smartsheet also helps users quickly access what they need to get work done.
Specifically, Smartsheet makes recent communications, working documents, and even team members easy to find.
Make the most of everything Microsoft 365 and Smartsheet have to offer with 7 key integrations for:
Microsoft Teams

Outlook

Microsoft Excel

Power BI

Microsoft OneDrive

Microsoft Flow

Microsoft Azure Active Directory
Now, let's see how each integration actually improves the work users do every day.
Integration with Microsoft Teams
Microsoft Teams becomes even more of a central hub for teamwork and communication when you bring Smartsheet into the mix. With Smartsheet Integrations for Microsoft Teams, it's easy to build systems that update automatically and keep team members in the loop.
By activating the Smartsheet for Teams integration, project managers can automate notifications sent directly from Smartsheet to a Teams channel. The notification will send based on a preset factor, like the completion of a particular task in a Smartsheet workbook.
For example, when a batch of new copy is completed and it's time for the next phase of a rebranding project, Smartsheet can automatically send an alert through Teams to the Marketing channel so they can get moving on graphics.
As Teams and Smartsheet work together, everyone stays on the same page regarding completed projects and new tasks.
Smartsheet can also send reminders as direct messages to specific people in Teams. Set an alert that notifies a sales manager when a report is completed, and she can review and approve it right from Microsoft Teams. Additionally, she can submit a Smartsheet update request to make sure the next phase stays on track.
Microsoft Teams users can also add Smartsheet pages like sheets, dashboards, and reports to channel tabs. In this way, all team members can access a sheet right within the channel, and even edit it in real time. Teams users can talk with other channel members about a project timeline, then update the Smartsheet Gantt chart just by clicking another tab.
Best of all: with Smartsheet Integrations, your Microsoft Teams channel can stay current on every project without ever having to leave the Teams app.
Integration with Outlook
With the Smartsheet for Outlook add-in, users can quickly and seamlessly bring emails and attachments from Outlook into projects and workbooks in Smartsheet.
Like the idea of converting an email into a shared task in your Smartsheet workbook or project? In this way, users can place an important communication where all collaborators can see it.
It's also easy to schedule, assign, and update Smartsheet tasks for yourself and other users right within Outlook--and add comments or relevant details to those tasks.
Just received an email that provides key context for an upcoming task? You can add the entire email as a comment in a Smartsheet cell. Or, add email attachments to Smartsheet cells, so they're accessible from Smartsheet and visible to those managing or working on projects there.
With Smartsheet for Outlook, users can loop in important information without having to navigate between applications (or copy and paste text/data).
Integration with Excel
Although Microsoft Excel and Smartsheet may seem like similar applications, their different capabilities make them even more powerful together.
By bringing Smartsheet data into Microsoft Excel, users can make project data more visible and discover valuable, shared insights. The Excel integration also helps users pull Smartsheet data from multiple sheets into an Excel workbook, as well as import and regularly update data in Excel as it changes in Smartsheet.
Lastly, Excel's data visualization capabilities make it a great tool for presenting and formatting data.
Integration with Power BI
Power BI is Microsoft's most robust tool for analyzing complex data and metrics, allowing users to make more informed decisions and share important information in visually compelling ways.
The Smartsheet integration simply allows a more seamless way to monitor multiple data at a glance. And Power BI makes analyzing, studying, and graphing metrics from Smartsheet easy for any skill level.
On the go? Stay instantly up to date on Power BI and Smartsheet data by checking out your reports in the Power BI mobile app.
Integration with OneDrive
Bring Microsoft OneDrive's online file storage platform directly into Smartsheet, where you can easily attach files stored in OneDrive to specific rows in your Smartsheet workbook (or to the entire sheet).
Users can search within OneDrive and preview files to attach. It's also simple to upload OneDrive files in Smartsheet and work on them right within the Smartsheet app.
Integration with Microsoft Flow
Microsoft Flow is Microsoft 365's easy-to-use, low-code workflow builder, which allows users to automate repetitive tasks and get things done faster.
Use Microsoft Flow in tandem with Smartsheet to build workflows that eliminate manual tasks in Microsoft 365 and Smartsheet. With automated workflows, your team will limit human error that typically arises from re-keying or tediously cutting and pasting between apps.
Integration with Azure Active Directory
Microsoft Azure Active Directory's single sign-on capabilities allow users of all skill levels the ability to log into Smartsheet quickly without any holdups, just using their company-managed user accounts.
By making use of this Smartsheet integration, logging in is easy for each of your company's users, and IT managers are better able to keep track of Smartsheet user adoption.
Sounds like a win!
Smarter tools, happier users
With Smartsheet and Microsoft 365 at their fingertips, chances are good that your team has the most critical tools for managing projects, organizing data, and working productively.
Smartsheet Integrations make it easy to centralize documents and data from Microsoft 365 apps within a project sheet, where collaborators can access all the materials and information they need to make work happen.
Visit our Smartsheet solutions and Microsoft 365 training pages for more ways to help end users engage with their new technology.